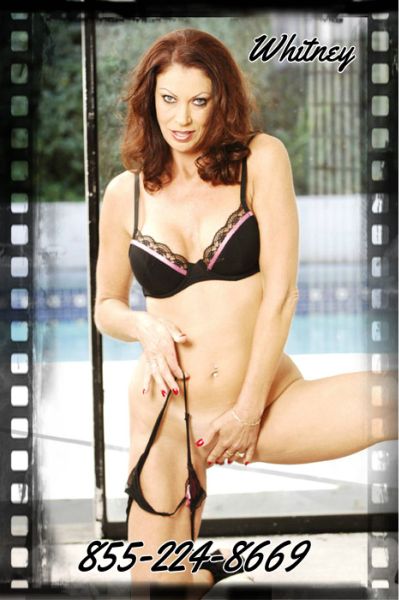 It was cold this winter, and we got plenty of snow and ice. Recently, it's been getting warmer, which has been nice. And we've also had a lot of days going back and forth between freezing cold and blustery one day, then warming the next! I had a lot of fun on one springy day this past Saturday.
Thursday and Friday, we got hit with a ton of snow. Friday during the day, some of Thursday night's snow began melting a little bit and forming ice, which then froze again on Friday night. Then Saturday came, with slightly warmer weather, but with all of the snow melting and all of the melt running off of the rooftops turning into icicles over the course of the cool but windless day. Still, it felt warm outside, so I was out there, enjoying the day on my porch.
I was in a skirt, enjoying the breeze, and I began watching the icicles as they were dripping and forming and dripping some more. I looked at how long they were, how wet, and how… rod-like. How straight. How phallic. I wondered how one would feel between my pussy lips. The more I wondered, the more I wanted to know, and the hotter and wetter I got.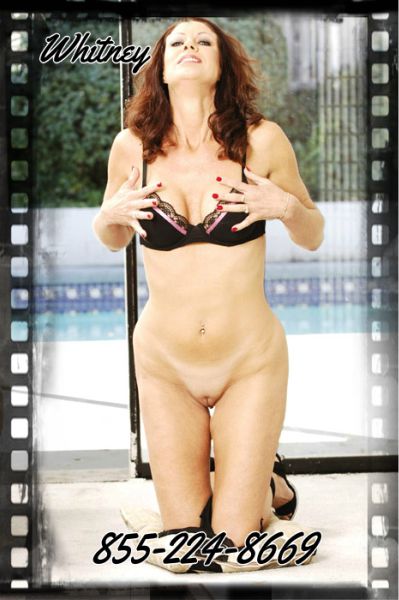 First, I just started by shifting about and rubbing myself as I sat on the porch, through the skirt, but that was unsatisfying. Before long, I'd reached my hand up under my skirt and had pushed my little thong aside, probing my fingers into my hot pussy, aching to feel the touch of something. But it wasn't my fingers I wanted. It was the feel of that hard, cold shaft of ice that was dripping before my eyes.
Finally, I couldn't take it any longer, and I got up, grasped the thickest icicle I saw hanging from my porch roof, and reclined back down into my chair. I hiked up my skirt and slipped that rigid, rippled, slippery rod into my aching wet opening. The first kiss of ice against the heat of my flesh sent a tremendous shiver throughout me, but soon, all I was doing was shoving it in further and further.
The icicle was melting as I was fucking myself with it, but it didn't matter – I was hot and horny and furious with the fucking, and I pounded that piece of ice into my pussy. I came, gushing out ice water and pussy juice all over my skirt and my chair and my porch floor, where I knew it would just end up freezing in the cold weather. The icicle was nothing more than a nub, and I just left it inside me to melt completely. Definitely, a fun way to pass a mid-morning on a cool spring day.