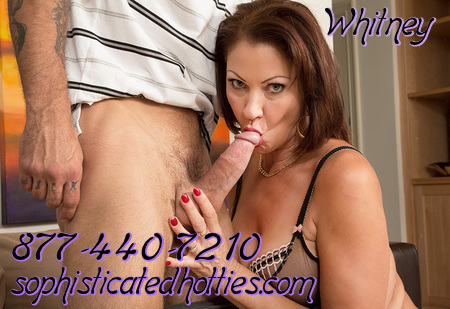 Saying I have a shaved wet pussy is putting it lightly. I'm so fucking horny masturbation has lost meaning.
Walking to my car last night, I look down the block and see you my neighbor taking the trash out. I could see you were well built, tall and a close cut. I licked my lips and my mouth watered a bit at the thought of a new cock sliding over my tongue. And being so friendly with the males of my area, I went to say hello.
Heels, short skirt and great cleavage were the basics of my outfit "Hello Ma'am." I gave you my best smile and asked why this is the first time I am seeing you. You tell me he just got out of prison two hours ago and you're staying with your Mother until you get a place.
Seven years is a long time. Did you have any jailhouse fun? Right away you say no, that you knew you were getting out so you would wait for pussy. "What about mouth?" I asked. You smile at me and I push you into the shadows of two trees. Go down to my knees pull your shorts down and take you right in my mouth. I take your cock all the way down my throat and you start to cum. Pumping such a huge load in my mouth, that some drops down my chin.
Embarrassed you don't look at me and say thank you. I lift up your chin and say, you're fresh out, and I get it. If you want to have some more fun I live right over there honey. Stop by any time. I turned to walk away and you are following me. Fresh out wants more of the whore next door.