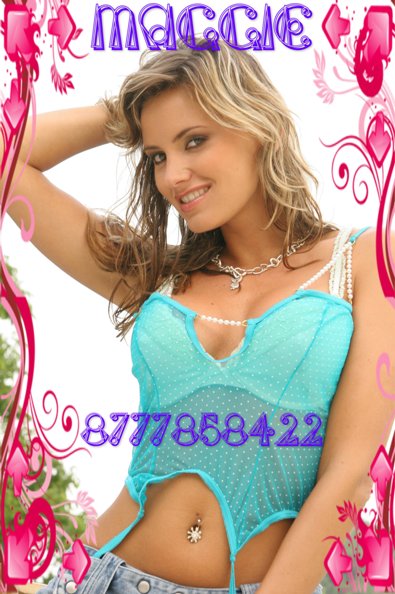 I enjoy small dick humiliation. Personally, I think any guy with less than 4 inches should be publicly shamed. How can you call yourself a man with such small inadequate equipment? You can't. A few months ago, I had a party at my place for my department. Fellow grad students and professors were invited. This old crotchety professor of mine actually came. His invite was perfunctory; I didn't think he would show. He made quite an impression too. At one point in the evening, I realized he was MIA. So I went looking for him. The bastard was in my bedroom trying on my panties! An Art History scholar was prancing around my bedroom in my red panties.
"What the fuck do you think you are doing, Fag," I yelled loudly? I got his attention though. He stopped prancing dead in his tracks. I demanded he take off my panties pronto. And that's when it hit me. He was NO man. I laughed hysterically. "Excuse me, but I guess you need to be wearing panties. That little thing will get lost in boxers," I giggled. He had nothing but a clit stick. Well this explained why he had been divorced 3 times and was always cranky. No way any hot chick was fucking him, brains or no brains. Girls want something they can feel. Squinting, I still could not see it. I pulled out my cell phone and snapped several pictures to best capture his short comings. He pleaded with me not to expose him. "You outed yourself fag the moment you helped yourself to my panty drawer," I retorted.
I ordered him to prance around like the silly fairy he was. His face turned red from embarrassment. He had yet to experience true shame. I made him put on lipstick and eye makeup, even a pair of my heels. I sent him back to the party. "You are no longer a guest, but my sissy maid," I quipped at him. "Now go serve my guests whatever they want." I knew when he reached the party because I could hear the laughter even from the other side of the house. I returned to my guests. That was when the party really got started. No one liked this professor, so no one had an issue with humiliating him. Well humiliating her. My clit was bigger than his dick, making me twice the man lol.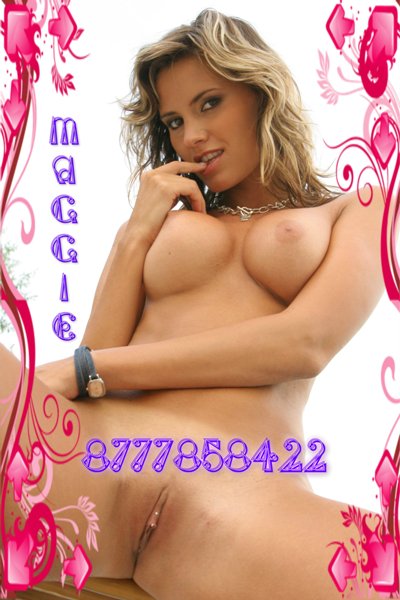 We now had a private department sissy maid. That party was just the beginning. I own that prancing fairy fag. At the party, she had to serve the drink and food in nothing but my heels. She had to pull up everyone's car. Even had to suck some cock so she could understand what real dick looked like. She blubbered like a baby; pleaded for mercy; begged for forgiveness. But, pay back is a bitch. Now at every grad student party or department function or when any of is feeling cruel, we make her prance around in panties or naked and recite humiliating little ditties while waiting on us hand and foot. Oh yeah, and we all get As in her classes.
My time is precious. So it is nice to have a sissy maid to do my laundry, clean my house, and take care of my guests' every whim. A sexy girl like me should spend all her free time fucking and having fun anyway. Don't for a moment mistake my girl next door look and think I'm some sort of innocent door mat. I am smart, sexy and always in charge, especially if you are a prancing sissy fairy fag with a clitty stick.