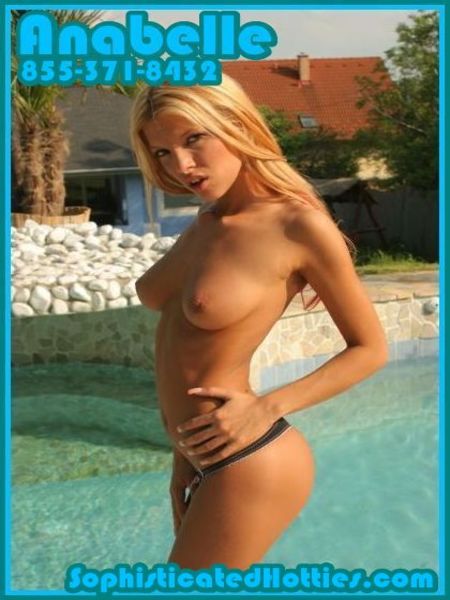 I love huge cocks and I can spot a sissy or a cuckold with a tiny dick from a mile away. I was at the spa with my lover this weekend enjoying being pampered and spoiled when we decided to go into the showers and have some fun. I enjoy the thrill of fucking in public and the risk of getting caught.
We slipped into the locker room to fool around and realized it was already occupied. There was a man in there about to have a shower. He had the tiniest cock I've ever seen! It was like a shrimp, couldn't have been more than an inch long. I couldn't help but let out a laugh when I saw it. He immediately sat bolt upright and tried to cover himself, but it was too late. I had already seen it and snapped a picture of it with my phone. I knew he was a sissy the moment I laid eyes on him and decided to have some fun. He demanded I delete the photo but I just laughed in his face and told him I would delete it, but he had to do whatever I said.
I told him to stand next to my boyfriend and had both of them drop their towels. I compared his tiny white cock to my boyfriend's enormous black one.  "Look how small and pathetic you are compared to him.", I laughed. Then I had him drop to his knees and feel my lover's cock in his hand and admire the girth and length of it. His tiny cock was so hard as he gripped my boyfriend's cock in his hands. Then I commanded him to kiss and lick my man's cock and appreciate what a real man's cock feels like. He started sucking it and bobbing his head up and down on it while cupping the balls. His pathetic cock was standing at full attention. You could tell this was turning him on immensely.  "Now make him cum and I want you to swallow every drop", I commanded. My boyfriend emptied his load into his mouth and the sissy gobbled it all up. He began stroking his own tiny cock and with a few quick strokes he was cumming. Pathetic.
We left him standing in the showers shamefully covered in his own cum as we laughed and went back to our room. I just love toying with men with tiny dicks.