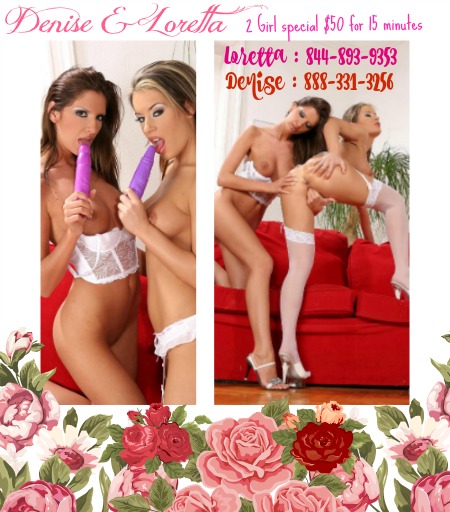 When my husband is away on a business trip, I always find the time to invite my good friend Denise over. Denise is gorgeous she's a very tall beautiful modelesque beauty. Denise is the complete epitome of a young trophy wife. All my friends are sugar babies or trophy wives that's just the type of clique I fancy. I love to do all kinds of naughty things with my girls. I think my husband hates the fact that I hang out with all the girls more than I do with him, but I have to hang out with girls who have similar interests as me. I have told Denise all about my hot young stepson Zach. I knew my husband was going to be gone for a long time this month. So I got very excited when I found out that my step-son was going to visit from college. Knowing that my husband will be leaving us too alone got me turned on. I knew it was going to be a total blast.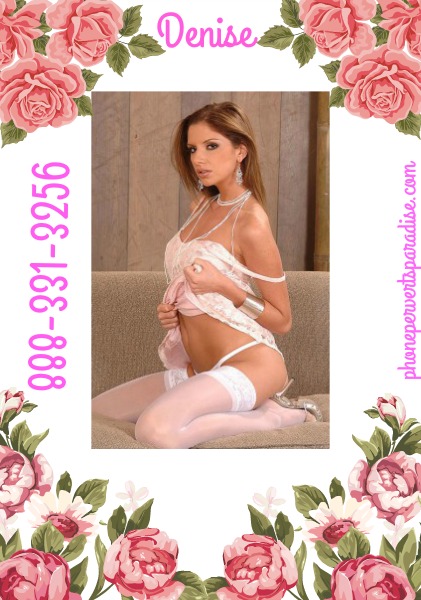 My husband was isolating both of us, and we were going to find a way to entertain each other. This time I was inviting a friend over if my husband knew what was going on he would die. Denise was so excited to see how handsome and sexy and very well built my step-son was. She even told me if I was sure it was my husband's son. I can't believe it half the time just seeing how well endowed my stepson is, His dad is the polar opposite. When Denise came over, The two of us wasted no time. We both were dressed up sophisticated and slutty at the same time.  My step-son knew that we were going to devour his cock. The only wish my step-son had was to enjoy the show with both of us just getting very acquainted in front of him. I liked that he was getting so hard at the site of Denise and I just playing with each other and scissoring and fucking each other with some good toys. My stepson's Dick was twitching like crazy. He needed to fuck us. As soon as he just whipped out his big dick we were all his.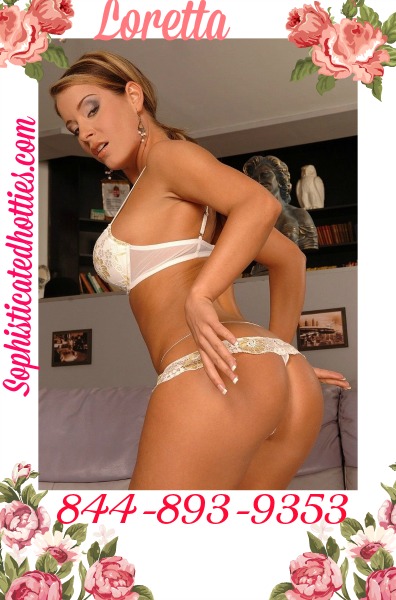 The thought of getting caught with my best friend and my step-son was making me ride him crazy. Denise was putting her little pussy over my stepson's mouth. Zach was enjoying Denise's tight twat. Zach couldn't get enough of our cunts. Denise and I both share similar interest. We both crave meaty dicks. It's hard when you are married to a very successful guy with a small short dick. Both Denise and I share this common problem. So we both need to get what we want elsewhere. We can't help but look for good rods when our husbands are gone. We are both always ready to play. Denise and I both agreed that we would have Zach's dick at least once a week together.