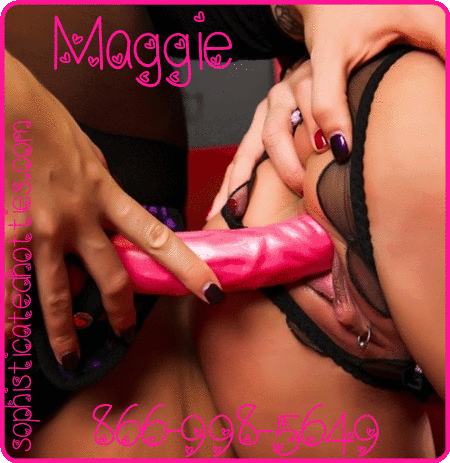 I moaned as the sexy blonde I brought home licked my clit. It felt so amazing to have her fingers deep inside me, rubbing my sensitive spot as she used her tongue to send me right over the edge. My tits shook as she went to town on me. I couldn't hold back anymore. My whole body trembled as a powerful orgasm overtook me. Smiling, she kissed me so I could taste my pussy on her lips.
She was a bit older than me and was very dominant. Straddling my face, she jerked her hips as I massaged her clit with my mouth. I put a finger up her ass, causing her to orgasm and spasm. It was so hot watching her cum on top me like that. I thought that would be the end of our play time, but I was wrong. She pulled out a strap-on and demanded I get on all fours. Yanking back my hair, she squeezed my ass with her other hand as she slammed into me. Gasping, I yelped with each thrust as she beat my pussy up.
After a bit, she sat down so that she was still sitting up and had me hop on. My titties were jiggling in her face as I rode her. For the second time, I came as hopped up and down and felt her tongue flicking my nipple. She was an amazing fuck!