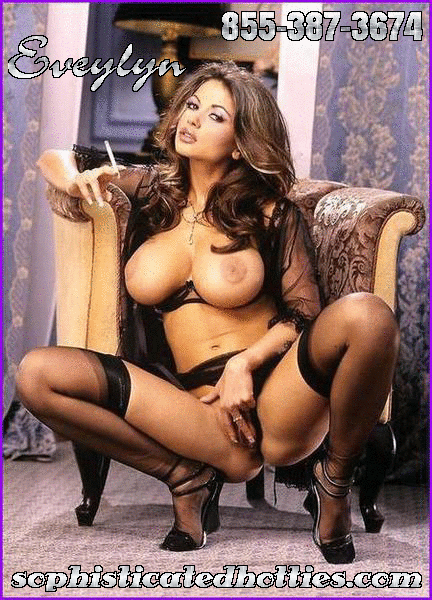 We have had several sessions using erotic hypnosis to help you control when you cum, but it is not really working. During our latest hypnosis session you admitted to watching Domination porn. Things are making so much more sense now. I don't think you really want to build up your stamina. What you are really craving is to be someone's cuckold.
After all not only do you not seem to be willing to do what it takes to please a woman sexually, but your cock is really just barely average in size. Then there is the fact that you are quite whiny. I think it is time for you to admit to yourself that what you really want is to be made into a cuckold sissy slut.
I think that I could turn you into the perfect cuckold of every woman's dreams. Your full pouty lips would make a perfect cock fluffer. Not to mention how cute you would look in a pair of hot red panties and black high heels. I know you long for someone to dominate you. To force you to suck another man's cock. I have just the perfect man on stand by to call into this session.
I make you lick and suck on his great big cock. I grab you by the back of your head and force you to deepthroat his cock even though you gage. Once I am satisfied that his cock is hard enough for my pussy. I have you stop. I realize that you have already cum in your red panties and tell you to go sit in the corner where pathetic little sissy cuckolds belong. I want you to watch his big thick cock sliding in and out of my hot wet pussy and see how a real man uses his cock to bring his woman to screaming orgasm before he cums.
Then while I sit back and smoke my cigarette enjoying the satisfaction that comes with a good fuck, you can come over and clean his big white creamy cum pie out of my well fucked cunt. I expect you to stick your tongue deep inside my hot cunt and make sure to clean every last drop of his juicy cream pie out. After all that is all that you are worthy of being.