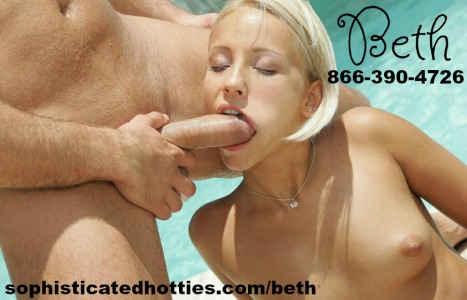 I love to day dream about my real voyeur sex stories. My naughty neighbor used to spy on me all the time. I know he was doing it long before I caught him. But teasing him and letting him watch me fuck whoever I brought home was just so hot to me.
I remember the first time I notice him watching me. I hadn't seen my boyfriend in a while so I was really needing to get laid. He came over and when we made up to my room I was ready to get wild and dirty with him. Little did I know; my neighbor was looking through his window right into my room. Of course, I had kept the lights on, I wanted to watch that cock going inside of me, and apparently so did my neighbor.
We got our clothes off and dropped to my knees taking my boyfriend's dick in my hand. I stroked him into my mouth and then began to deep throat his long hard cock. I give great blow jobs, and this one was amazing. I was so desperate for his dick that I was letting him fuck my face while my drool spilled onto my chest and down to my already wet pussy.
He started to fuck me by bending me over right there as I grabbed my ankles and just slammed his thick cock inside me. He fucked me on my desk, on the floor, in my chair, and eventually, we made it to the bed. I threw him down and started riding his dick. As I was bouncing up and down, I looked over and that's when I saw him. My naughty neighbor, looking out the window and stroking his little cock watching us fuck. I was already so close to cumming and it turned me on that he had been watching our kinky fuck session the whole time. Looking at him stroke himself sent me over the edge, I came so hard and looked right at my neighbor as I did. I could see him cumming too, watching me shake and scream with my orgasm.