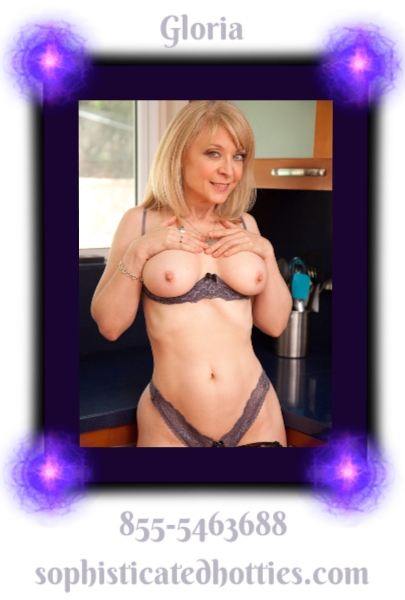 Having work done on My house is always a pain the ass.  Things cost more than anticipated, there is always noise, and the mess is just insane.  This time however I was extremely happy with the work that was done.  Not only was the craftsmanship lovely, the bespoke pieces I wanted to incorporate were exquisite.  I was thrilled.  I was even more thrilled when one of the guys who did some of the custom pieces showed up.  The basement has always been a sore spot.  I just never have gotten around to doing it since I moved into the new house.  After going to a friend's house and seeing how hers looked, I simply had to have mine done.  You know us older Women, always trying to outdo one another.
When he arrived I fell madly in lust.  He was just mind blowingly gorgeous! I had to have him.  He didn't know it yet, but he would be My pet by the time I was done with him.  I made My intentions well known.  He pretended to not like My advances but I could tell he was very interested.  When his buddies were around they would tease him about Me.  I didn't mind at all.  If W/we cannot laugh at ourselves then who can W/we laugh at? Nobody.  
There was a time when I had him alone for a few hours.  I just simply took most of My clothing off then walked up to him.  His eyes went right to My tits.  I grabbed his hand and placed it on the front of My panties.  He didn't pull away at all.  I knew then that I had him.  He went to stand up, I told him to stay right where he was.  I lifted My leg up so that I could place My foot on the ottoman then told him to worship My pussy.  He didn't know what that meant, I had to direct him.  He followed My every command.  After he had tasted my cum on his tongue, I placed My foot back on the floor, turned, then walked away.
His cock was stone hard, I could see the outline of it through his work pants.  He didn't move for a very long time, then after a bit I heard him get back to work.  During the time he was working here I would have him do the same thing.  Please Me over and over again, but never allowing him any release.  Now that the work is done, he still comes over.  He is learning, of course he makes mistakes, all do.  He has to be trained in the right way, however I can see him going really far.  Especially with My guidance.