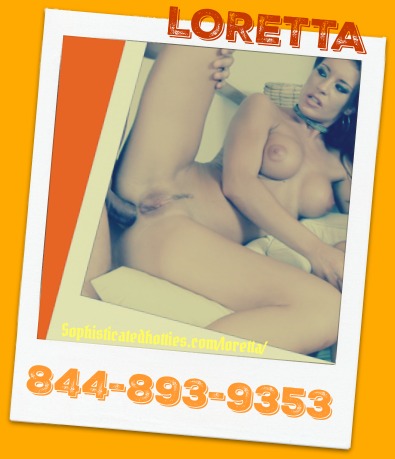 Tease and denial thanksgiving fun! My poor husband never gets a break not even for the holidays. I tease his cock endlessly and give him the worst case of blue balls. Even on a special event, I prefer to save a nice hard fucking with someone like his daddy.
I have mentioned before how different he is from his brothers and father, Its like complete night and day between his family and him. They all love me except his mom. She's an uptight nagging nancy, Its funny cause her name is Nancy, Negative Nancy doesn't like how hot I look and how all her sons and husband gawk at my sight. I have her son eating from the palms of my hands. She has tried endlessly to catch me in one of my sexual escapades but has failed miserably.
Its thanksgiving eve and I make my way with my pathetic husband over to his parent's house, Daddy is happy to see me but his mommy nancy has some slick comments about my tight little dress. I smile and ignore it.
I Make my way to the "powder room" I hear footsteps and look its My father in law. He closes the door and starts making his way to me, I can already tell what he wants to do. He has totally been craving fucking me since our last session. He unzips me and starts to rub my body he is so hard I can feel his cock pushing up against me. My pussy is getting soaked I can feel it dripping down my thighs. All the things that are running thru my mind have me so turned on.
There's nothing I love more than risky sex, That's why I fuck a ton of people while my husband is home under the same roof. At this very second, I am thinking about being caught by my mother in law and my husband and it surely has me ready to take my father in law deep in my pussy. He starts my eating my wet pussy and really working his tongue in me. It was an instant orgasm, I wasn't done neither was he. I needed his cock in me!!! I did not just want it, I needed it. I was quivering and drenched and just so enthralled by the experience that I didn't realize I was moaning so loud.
Thank goodness Nancy had some music echoing thru the whole house. I loved getting his meaty cock deep in me. Its such huge difference from my husband, How could these two even be related I surely have reason to believe my husband is the milkman's kid. All his brothers are all so well endowed and they fuck me so good. My husband's tongue is the only thing that gets me off. While his dad can bust his load deep into me and make me cum over and over.
I still can't believe my father in law fucked me and ate me out in the same house our family was in, On thanksgiving too. After fucking for what felt like an eternity, I made my way downstairs still flustered but still just so turned on.
I sat right at the dining table where my brother in law was and I waste no time and I slip him a little note.
I wanted round two and I sure got it.