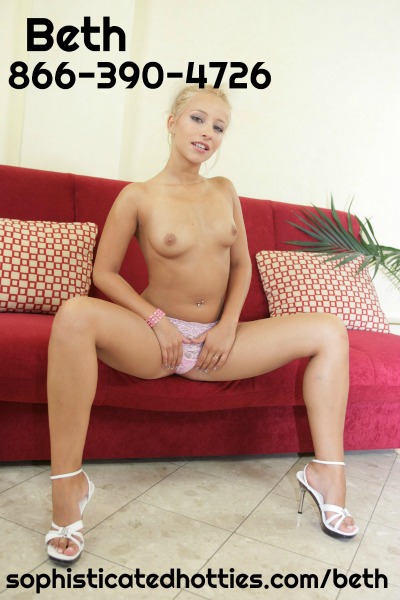 Tease and denial is my favorite naughty game to play. This guy I used to hook up with was so much to play with, he couldn't resist a sexy babe like me. I used to tease his cock for hours, stroking it, sucking it, and even fucking it until he was about to explode. But then I would just stop, and giggle at him. I wanted to make him beg for it.
One of the best times, was when I tied him up, spread out on my bed completely naked. Watching his cock start to stand straight up as I rubbed my small boobs in his face, letting my nipples tickle his lips. Reaching my hand down I could feel his cock starting to grow for me. I started stroking him and massaging his balls. He was rock hard now. I stopped when I could see that he was really enjoying my hand wrapped around his dick.
I started to suck him next. I give great blow jobs, and I made sure to make this one really good. Sucking his cock down my throat and still rubbing his balls in my hand. I could feel his dick throbbing against my tongue. Then I stopped again, I heard him moan. I giggled and asked him if he liked out little tease and denial game, he said he really wanted to cum.
Sitting my sexy legs on either side of him, I started to slowly bounce myself on his cock. Going faster and harder until I could see him about to cum and then once again I stopped and got off of him. He was really wanting to cum now! I made him beg me for it, I wanted to hear the desperation in his voice each time he pleaded for me fuck him and let him cum.
Feeling merciful, I got back on his cock and rode him until he said he was about to cum. Then I sucked and stroked his cock until I finally let him cum on my small boobs. In the end, I think he loved our naughty tease and denial game!