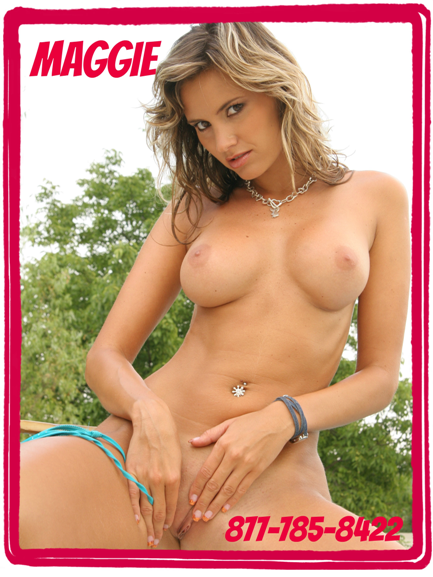 You can find sexy women masturbating all over the Internet, just not in public usually. My girlfriend and I were feeling extra naughty today, perhaps even downright dirty. Guess it's the warmer air. After class today, we took our panties off and went for a walk around campus seeing what kinds of things trouble we could get into. It was a contest of sorts to see who could masturbate in the most shocking way. I was out of my league with Darcy. I sat on a ledge outside of one of the undergrad male dorms, spread my legs and started rubbing my clit. I thought I was being pretty bold playing with myself in open like that. I mean if anyone one turned me in, I could have been arrested. But what young college stud is going to turn in a sexy girl masturbating for him to watch?
I must have shown my bald cunt to 50 boys. A few even showed me their cocks. At one point I had a small circle jerk gathered around me. When they all squirted their creamy thick jizz on my pussy, I used their cum to work my pussy up into a good hard cum. I thought I was pretty naughty. Darcy grabs the garden gnome in front of the dorm entrance way and starts fucking her cunt with it. She is impaling her pussy with a black garden gnome and suddenly I did not exist. All the boys gathered around to see her thrust up and down that creepy little thing. Well not so little when it's up a pussy! Even I was impressed. Before either of us realized, there were about a 100 boys gathered around watching her, most of them rocking out with their cocks out.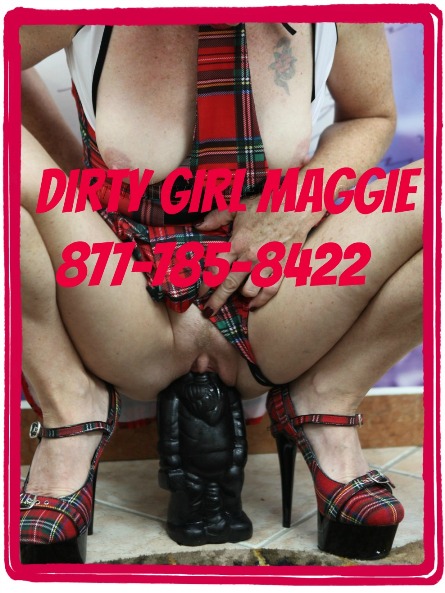 Probably the largest circle jerk I had ever witnessed. I was very impressed with how dirty my friend was with her public masturbation techniques. I looked so vanilla compared to her. But I showed my freak flag in the end literally. Not to be one upped by my friend, I grabbed that horny little gnome that was covered in her pussy juice and sat my ass right down on it using her nectar as lube. OMG. Who was I? I took a few bounces on that pointy head and squirted all over the sidewalk. Didn't take long for our horny fans to squirt their loads too.
I know we could have gotten into a lot of trouble, but suppose that is part of the excitement. The risk of getting caught is a turn on for me. So is having a captive audience. I guess in the future when I publicly play with my pussy, I need to bring Darcy so she can bring the competitive freak out in me. My ass is sore for sure, but I had a wicked hot time. Even got a few phone numbers!