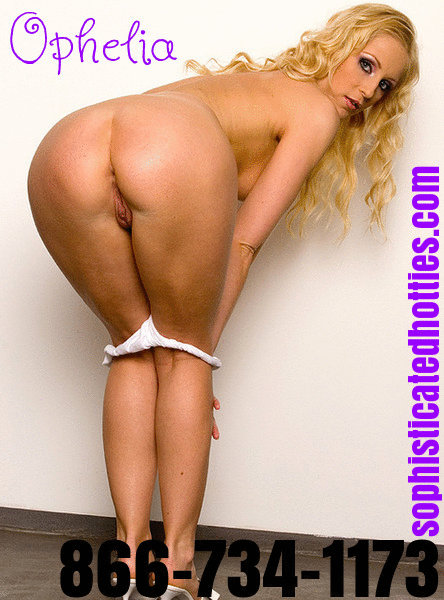 I was on the bus today and I saw a very good looking man, make his way over to me. There was no room on the bus since it was very crowded. I was holding on to a pole and I felt his cock grazing my ass. His cock was getting swollen and hard rubbing up against my ass.
I had a tight little blue pin skirt on and I knew I was just tempting that cock. He wanted to penetrate me. As he rubbed harder into my ass crack I bent over slightly and reach my hands down his pants. I felt his big fat cock head. I immediately leaked in my little white lacy panties.
He took his cock out and moved my panties to the side. In front of everyone I had him thrusting ever so slightly into me. Every time the bus went over a big bump his fat cock head went deeper into my sloppy wet pussy hole.
I am sure others caught on to us fucking hard, but I do not give a fuck. I want that dick sliding in and out of me in front of everyone!