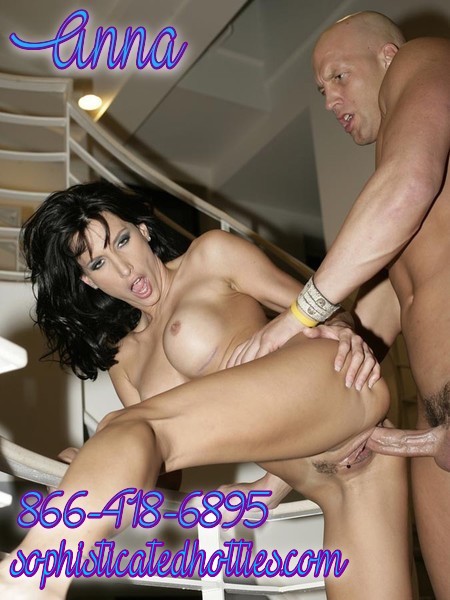 I don't know who the mother fucker is that narced me out to my boss, but if I find out it was one of you I am going to tie you down and tease your cock until you beg me to stop, then I'll keep doing it longer and longer. That doesn't seem like much of a threat until you are in the middle of it, trust me. So because of whoever you are, I got "fired" for fucking you all. My boss was going to make me go to the prison and look after the high-security wing. There are the most rapes there and I don't want to go. So because of you… I had to go to the jail where my boss told me to meet him. I got into the jail and I felt like I was being booked for a crime. They searched me, they took my mugshot and sat me in a cell and told me to wait for the Captain. I sat there, kind of pissed, like what the fuck?
The Captain is finally making his way over to the cell I am in. He looks at me and says "I thought I fired you, slut." I just pursed my lips ready to say fuck you pal but I didn't. I actually do want my job back it's a pretty lush gig. The Captain and another officer came into the cell, both of them with a smirk and I don't know if I was seeing things at the time, but it looked like they both had a hard on. I soon figured out why. They cuffed my wrists behind my back and marched me out into the central booking area where all the other people being charged were sitting waiting for release or a judge. They latched the cuffs to the front counter where I was facing everyone, front and center. The cells above and behind were opened and the inmates stepped out to see my jail jump suit being cut off. The howling and chanting began as the Captain asked who was horny. Every guy in there stood up clapping and grabbing their cocks. Oddly I wasn't scared, I was thinking wow I didn't even have to plan this gangbang. The Captain told them all he was first and they could watch how a real man fucks. They booed him but it didn't stop him at all, he uncuffed me from the front desk and jerked me over to the stairs. He positioned my leg and all in one motion he shoved his big thick cock inside my pussy. I yelled out in pain and pleasure just as one of the other male guards took my picture. Captain fucked me hard and came inside me and made his announcement. "You can all fuck this whore as many times are you want she is here for the night for your use in cell 12, she will be cuffed so you don't have to struggle with keeping her down." My eyes are just huge, thinking what the fuck did he just say? As he was turning to leave he looked me straight in the eye and whispered "Well you like to fuck everything, so now everything is going to fuck you. You want your job, I'll get nothing but good reports from all the guys … and girls that fuck you whore. Or your job goes bye bye." He walks away and the other guards tell the inmates to come up get a number. I am dragged to the cell and cuffed to the bed with a cheap gross mat on it.
It was very … different. I have to go check on a parolee; I'll have to write more to you guys later. Talk to you again soon.