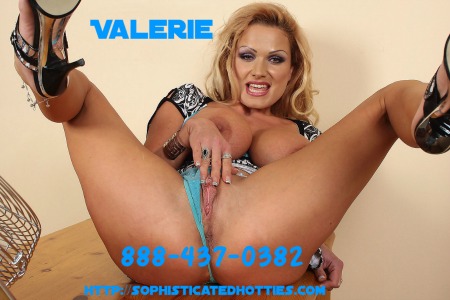 Small dick humiliation is what you get when you mess with this naughty neighbor.  Don't let me see you in plain sight jerking an itty bitty excuse for a dick. I will laugh and take pics to share.
I see you every night in your bedroom window. You married men are the worst, trying to get a peek at these tits. Oh, it's true. I like giving you a show. I slowly side out of my shirt and unfasten my bra. My nipples harden in the breeze as I let my bra slide off these big mams. I let it drop to the floor and turn to face you.
I see your mouth form a Big O as you take a look. It's obvious that you have your cock in hand, beating your meat. I know your wife isn't home. I reach for my phone and call you. "Show me your cock." I whisper.  I'm getting excited now, waiting for the thick cock that I'm craving.
My jaw drops as I see the pic on my phone. It's the tinest fucking penis I have ever seen!!! It can't be more than 3 inches long. I fall on my bed laughing. "You fuck your wife with that?" Your masculine voice drops several octaves as you answer.  "Put your panties on and come over here. The old man is asleep."
I hear your soft knock at the door. Oh, we are about to have some humiliation here. I'll be sharing those tiny dick pics in my next blog. Right after I make you beg for some relief. Those full balls have obviously made you lose your mind. What WILL you do for the right to cum?