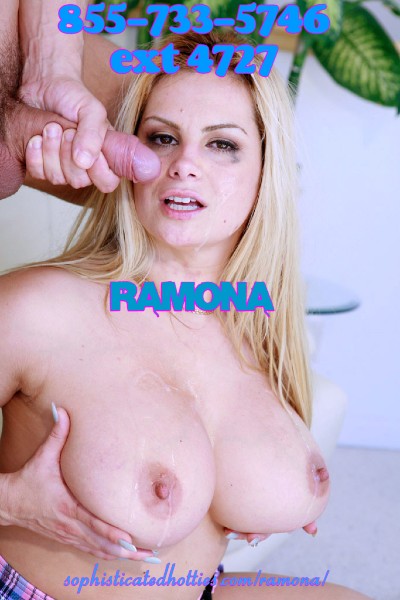 You know, most women who marry don't like giving head, but I love it so I can get cum on my boobs and other sticky messes all over me. I've always prided myself on providing excellent head. When I was a cheerleader, I notoriously sat at the back of the bus to have intimate visits with all the football players.
In those days with the quick young guys, I learned how to send a man over the top with my mouth. The guys would sit all around me. I was never in the very back, but always a few rows forward so there could be someone watching from behind and someone else on my right and my left, and then I usually would have someone sitting underneath me, stroking a hard cock inside me while rubbing my tits.
I don't know if I was a nympho during this time, but I know I could never say no to a young dick. By the time I hit purberty properly I had lost count of how many men had cum with me. Seeing the power I had over men by making their cocks hard has never ceased to make my mouth wet and my cunt drip.