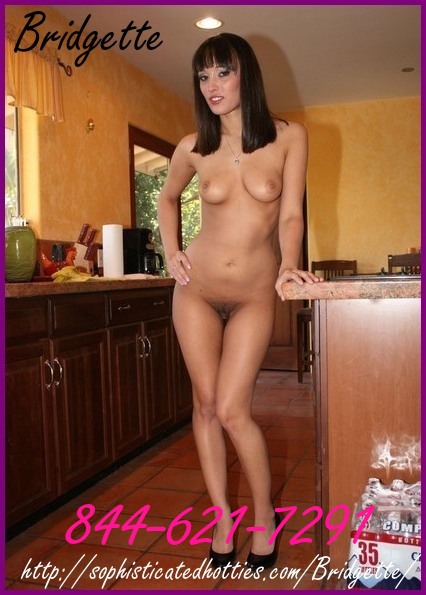 One day when I was walking down the hallway of a hotel, I saw the maid cart and of course it made me think of something sexual. I was thinking about how many naughty maid phone sex fantasies I could make come true for all of the horny guys in the hotel. So many men are away on business trips without their wives and girlfriends and that can be really lonely. You KNOW they are always thinking really dirty things about the maids. Wouldn't it be really amazing to be able to make those fantasies come true?
I have always thought about what it would be like to walk into a hotel room and catch a guy jerking off. He didn't know he forgot to lock the door so it really catches him off guard. While standing next to the bed, I just take my panties off, push his hand away from his cock and climb on top of him. I'll lower my wet pussy onto his cock and grind all over his big cock. I will even ask him if he wants me to be a full service maid – that means he can cum inside me if he wants.
What would you do if I came into your room as a naughty maid? Call me and tell me so we can play!