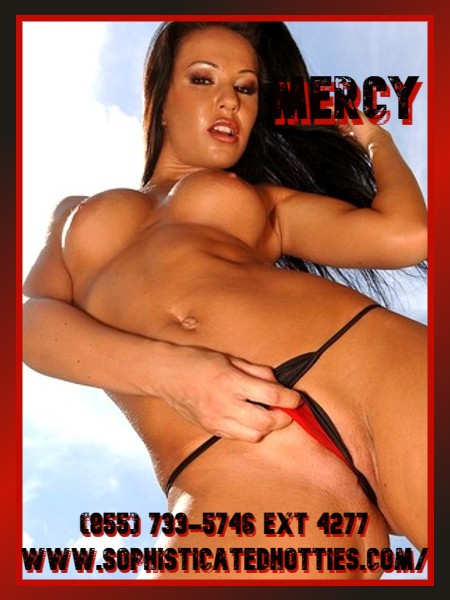 I'm such an exhibitionist slut that loves making sexy girlfriend porn for you. I love recording when you fuck my throat and shooting home made movies when you bend your slutty girlfriend over and fuck me. But you know what I love the most? Showing you how much I love you and taking hot pictures for you while you're not here to fuck me. It's so fun teasing you with pictures of my tits and ass while you're trying to work. I know it's naughty but you always come home rock solid and force your cock into my waiting cunt.
Today I need you to come home and destroy my pussy after I've been teasing you with a sexy ass pic of me. Well, 5 pics and 3 videos. I got dressed up in the tiniest, sluttiest bikini I could find. It barely covered my nipples and my pussy lips were peeking out of the bottoms. And then I opened the camera. I took a video showing off every inch of my smoking hot body and blowing you a kiss.
Every picture and video gets nastier. Pictures of me squeezing my perky tits and spreading my fat ass so you could see my cunt. Then a sexy upskirt shot so that you could see all of this shaved wet pussy. It's begging to have your cock inside. Fuck. Just sending these are making my pussy so fucking wet. Come Home soon Daddy, we miss you!!!