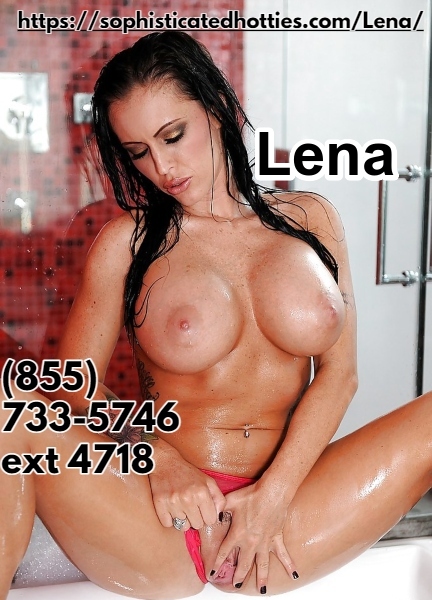 Sexy dominatrix Lena loves to laugh at that little dick! It is just so pathetic like the rest of your family. I spoil your sister though,  I even allow your sister to add a toy between us as she lubricates it in her mouth and slide it in my tight pussy. I ride it until I reach my orgasm and cum all over her.As a cuck, you have the best view in the house. 
Watching us fuck is the most exhilarating experience and you can't help but fantasize about joining us. Your sister loves to tease you, knowing you can't do anything but watch her pleasured by me. She knows you will be here in the morning to stroke your tight dick while she and your mother lay in bed, exhausted from this night of pleasure.
We take turns teasing you, making sure you can't take your eyes off of us. As your mother rides my face she stares at you, dangling her big beautiful tits in front of you. You are lucky enough to get a glimpse of her pleasure and she milk me for every drop that can be mustered. Your body tingles just from watching her, and I know you would do anything to switch places with me.
Your sister gets the pleasure of being filled by my long and thick strap-on. She moans and screams my name with each thrust, and I refuse to let her come until she begs and pleads with me. You stifle a moan with each wave of pleasure as you watch her soak the bed with her orgasm while I pound her with my toy. She screams out in pleasure as I deliver her multiple orgasms and you can't take it anymore. You can't wait to be in the position I am in, filling her tight pussy with your hard cock.
It is hard being the useless cuck in this situation, and it's not something you can easily escape. I love that your pathetic cock drools, wishing it could feel our warmth. You are so jealous I get to cum on that Hairy wet pussy and I will do it for as long as I want. I love driving you crazy as you jerk off your little meat!