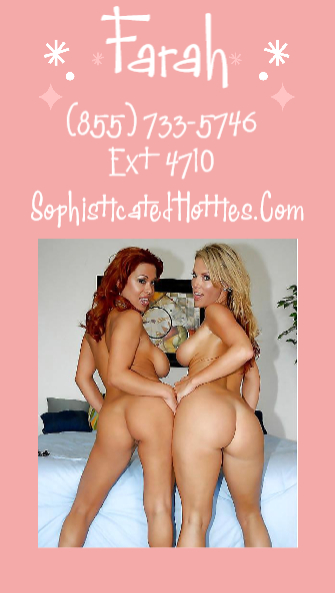 Do you like a sexy ass pic? What about 2 sexy asses together?  I know I talk a lot about my young lovers as a naughty professor, but I play with girls too. As a teacher and therapist, I can teach many women how to cum. It makes me sad to know there are so many mature women who have never had a real orgasm. Some women have faked orgasms so much in their lives that they start to believe they have really cum.
When I met Jasmine, she had never experienced an orgasm before. She started off as a therapy client. I saw her with her husband, but that was years ago and now they are divorced. We met by chance at the grocery store recently. I took it as a sign. Personally, I am glad she left her husband. He was a tool with a small dick. He never cared about his wife's sexual pleasure. But guess what, I do.
I Help Women Experience Their First Orgasm
I invited Jasmine home with me. And she did not leave until this morning. We met on Saturday night. I spent a few days eating her shaved wet pussy and ass. Her loser husband never went down on her. Not once in their 15 years of marriage. If you don't go down on me the first time we fuck, I kick you to the curb. Listen up men, if you do not eat pussy do not expect blowjobs. I showed Jasmine what she has been missing.  My tongue feels almost as good as a cock, and sometimes even better. I opened the floodgates, LOL.
Jasmine came so much in a few days together with me that I might have left her dehydrated. I can still smell her pussy on my face. Sweet smelling, and an even better tasting pussy. If a man will not make his wife cum, I will. As a naughty phone sex therapist, I enjoy spreading pleasure. But since I am pro woman, I will not only teach a woman how to cum, but I will also show her that any man with a small dick or who does not eat her pussy, is no man worth keeping.