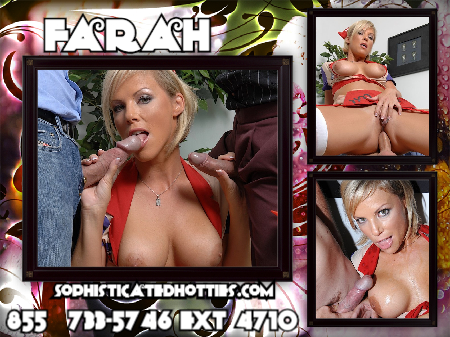 Cuckold phone sex I enjoy so much. Nothing more fun to a cock size queen than shaming a little dick. I know my worth. I deserve a big cock. And I only want big cock for other women too. Recently, I had to demonstrate to a client how a few inches more can make all the difference in the world to a woman's sexual pleasure. I counseled a couple over the weekend. The husband's cock appears average at about 5 inches. For some women that is perfect. But for his wife and me, not so perfect.
However, I attributed the problem in their marriage to the husband. In most marriages, the problem is the husband's small dick. Small and average cocks lose their luster as women age. We crave more as mature sexy chicks. I called in a stud with 8 inches of cock meat and demonstrated what a few more inches can do for a woman. I held on to the small dick of the husband, while I sucked on the big cock of my next-door neighbor. He never minds helping women realize their true worth.
Most Women Want A Bigger Cock Than Your Cock
Although I did not stroke the husband's cock, he came in my hand. Pathetic and telling at the same time. The husband not only possesses and average cock, but he is also a quick cummer too. And two wrongs do not make a woman cum, LOL. But the jury was out still about why he came so quickly. Was it because I touched his average pecker or was it more from being cuckolded. Perhaps he enjoyed the small dick humiliation and cuckolding. Although he denied it had anything to do with the 8-inch cock in my mouth, his wife and I knew he enjoyed watching a woman suck a bigger cock.
The real therapy began when I had my neighbor fuck the wife. The husband had no choice but to witness his wife getting more pleasure than she ever has. I made him clean up the mess between her legs too. If your cock falls short of pleasing your woman, well, you might need some cuckold therapy too.