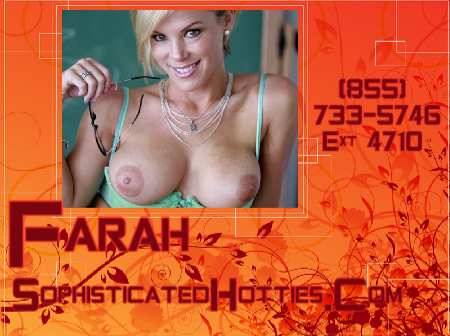 This naughty teacher has a short break from teaching. Although I will miss my students, one student came home with me for the Thanksgiving break. He is from the Ukraine and cannot travel home currently. The boy could stay in the dorm, but the dining halls close for the break. Since I have been fucking him for a few months, I thought he could stay with me for the break.
My family is small, so just my daughter and her boyfriend will be here tomorrow for dinner. Uri appeared thrilled to come home with me. I never want any student alone on a holiday, not even the students who lack a big cock, LOL. However, Uri does not lack a big dick. When I picked him as my pet this semester, I had not seen his cock yet. I found him cute and smart, but he needed some help mastering the English language.
So, I started tutoring him. And that lead to fucking him and the discovery that his cock is damn near a foot long. Although he was not a virgin, he had never fucked a mature phone sex woman before. I needed to teach him a few things like how to last longer and how to eat pussy. So, I taught him the English language and the language of love.
I Love My Students and Some of Them I Fuck Too
Uri is a great boy. Good in bed. Smart as a whip. And hung like a horse. He did me a favor by hanging with me for the week. I live alone now since my daughter is 30. My girl and I are super close, but she cannot move back home. She needs to spread her wings. I do fine living alone, especially when I can have young house guests occasionally.
Students like Uri keep me company. He is not the first student to play house with me for a few days. But he is the first one who could not go home on a holiday because of a war in his country. I like to think I am helping him too. He gets to eat and fuck a sexy babe. Plus, I can provide him with a nice distraction from worrying about his family. He is thankful for me, and I am thankful for him. That boy can make my pussy squirt with one thrust!