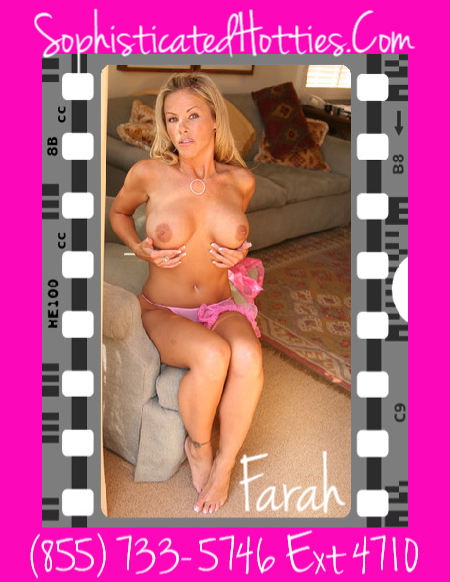 Real voyeur sex is a real turn on to me. I like being watched, but I like to watch too. Last night, I took my dog for a long walk through the neighborhood to check out the Christmas lights. My neighbors often go all out for the holidays. And sometimes I do too, but not like I did when my daughter still lived with me. However, I got more than a Christmas lights show on my stroll.
One house had the blinds up with Christmas lights on outside. Not uncommon to see that. But a couple was fucking in the living room. It was around 10 pm. Not so late that no one would be outside to notice them. Perhaps they were an exhibitionist sex couple. I can relate to that. I ducked into the bushes to get a closer look.
Now, I do not know about you, but watching real sex is always hot. I do not care if the couple does not look like porn stars. Real people fucking is always better than porn stars fucking. This couple I spied on looked like normal people. She had some extra weight on her. And he had a beer belly and a hairy chest. But they fucked like it was an Olympic sport. I watched for about 20 minutes with my hand in my panties like some deviant.
I Enjoy Watching Other Couples Fuck
My dog got bored and started barking. Fuck my life, I thought to myself. The couple busted me. They invited me inside. And they invited my dog inside too. Get your mind out of the gutter. I am not that much of a deviant. My pup joined their pup in the back yard. And I sat on the couch masturbating while they fucked. Voyeur phone sex fantasies are hot, but this was real. And way hotter than any fantasy.
I watched two strangers fuck. And I got off with them. I went home, called over a lover and fucked with my blinds open. I felt inspired, LOL.