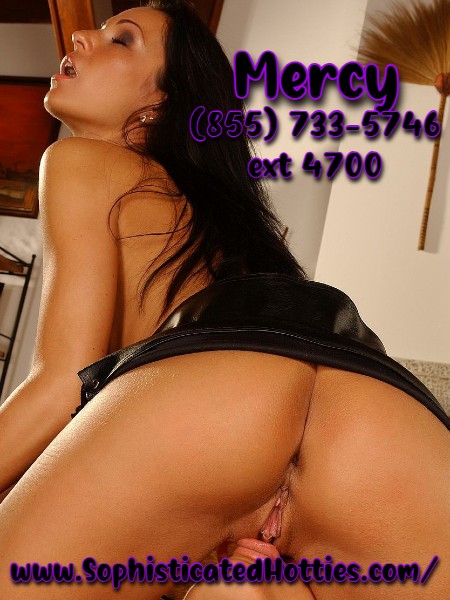 I like my man tied up and watching me. Tease and denial is so much more fun when your hands are tied behind your back, and you're fighting just to touch one of my pretty tits. There's nothing like putting on a show for that horny cock. Dressing up in a skin tight latex dress and dancing for you. Teasing your cock my shaking my hips and showing off my tight ass and long legs. Look at your cock all rock hard for me. Too bad you can't touch it. Because I won't be. If you cum, you're going to shoot your load hands free while I ride your tongue.
Fulfill Your Tease and Denial and Ass Fetish All at Once
That's right, My Love! Tonight, you will be my good little fuck toy. Your cock starts throbbing as soon as I spread these gorgeous legs. I know you will have no problem tasting this pretty cunt. But I want you suffocating in this cunt. I'm going to sit down on your face and grind against that tongue like it's a thick meaty cock. Your one and only job is to make this shaved wet pussy squirt and soak your entire face. I don't care if you can't breathe. You will drown in my pussy until you suffocate.
I hope my filthy little pervert has an ass fetish because this tight shit hole needs to be cleaned too. Push that perverted tongue in my ass and fuck me with it. You want to make me happy. Then you're going to act like the filthy little ass eater that you are. Beg for me to ride your face like a pony as hard as you would beg me to touch that little dick. Make me cum! I just might reach down and touch that little cock of yours!