Your Tiny Cock Deserves Small Dick Humiliation
Let's be honest some cocks are just uselessly tiny. If you don't even have enough cock to even slide into me, you deserve small dick humiliation. Some girls might take pitty on you and tell you that size doesn't matter. They will lie to you and say that having a micro-cock is fine and you can make it up in other ways, but come on! Be honest with yourself! Look down at the tiny 2-inch punisher. Do you really think you could ever satisfy a woman? 
No amount of head could ever replace a wall stretching pounding by a thick throbbing cock. But with you, she'd be better of spending $30 on a thick piece of silicon or finding a thick cock on the side to fuck her before she comes home to you. I bet you'd gladly be a quite little cuck to keep a sexy babe. I wonder how many cocks your exes were riding while they were with you. She'd make sounds taking his dick that you have never heard in her life. You would be lucky if she even let you watch with such a worthless teenie weenie.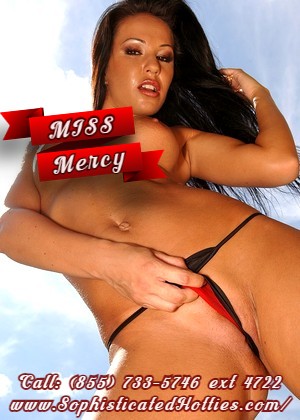 Beg This Sexy Babe for Phone Humiliation
The best a shrimpy like you deserves is to be laughed at. At least you know the laughing is real! Honestly you should pay every woman who has had to see that shriveled micro dick. Let's be honest you probably have! Phone humiliation is nothing new to a pussy less loser like you. I bet you can't even count how many times you've jizzed in the palm of your hand while a woman looked at you and laughed. And if you haven't, what are you waiting for? Stop jerking that pricklet fem dom porn and come actually beg for one's forgiveness while I laugh at your missing manhood.