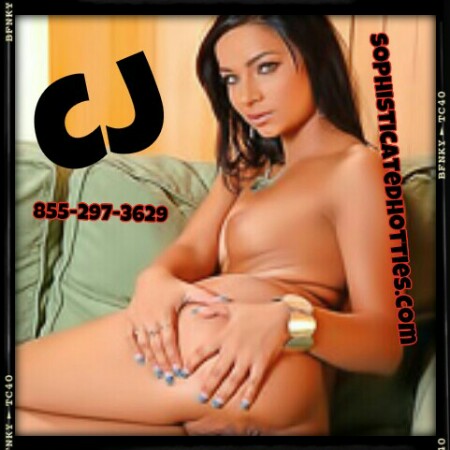 I can't help that small dick humiliation turns me on.
I need Big Dick!
Is that too much to ask for?
So if you have a clit dick, an itty bitty weenie, I am going to humiliate you.
Plain and simple. I have no time for little dicks , unless of course you want to spoil me and let me fuck the biggest thickest dicks right in front of you. Maybe you should put on some panties you pathetic no cocked loser. Be my flaming fag bag finding this hot teen big humongous cock. Suck and stroke those big dicked men that you are so fucking jealous of, loser.
That stump is not going near my Pussy or ass. I think you should take a nice juicy THICK cock in your man Pussy so you know how my Pussy feels bitch. And if your lucky and buy me nice things I will let you be my cum dump. Lick it out like a good boy