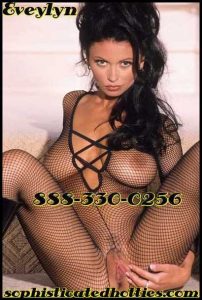 Today started off with a very sensual erotic hypnosis phone call. I love doing those because of the power I feel, and it really is very erotic. For someone to allow me control over their mind and body, well, makes me feel like I've done something good with my day. This particular man was very stressed and facing many issues. After a session with me, I could hear the difference in his voice and I know that he felt much relief.
The truth is, he wasn't the only one who got off during that phone call. Although he wouldn't have known, I was touching myself too, and when he had an orgasm, so did I. Like I said, the power trip erotic hypnosis gives really does something for me. It's a huge turn on.
If you've ever thought about trying it, give me a call and I'll show you why it's so popular. It's the best kind of GFE experience.