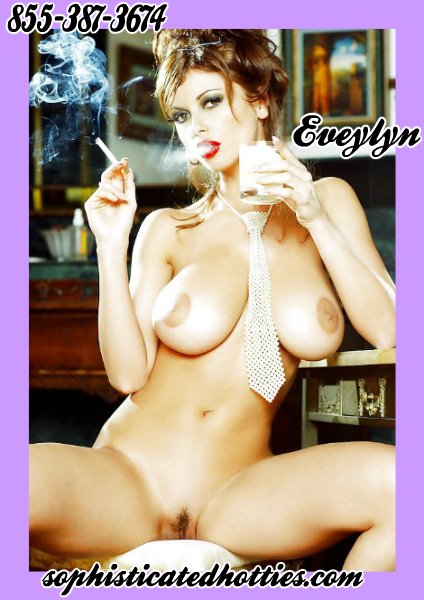 Cuckold phone sex so I can tell you all my dirty little stories…..Your wife called me and made an appointment for you to see me. It seems she came home early from work to find you dressed up in her bra and panties. Until that moment she had no idea that you were a sissy slut. She sent you to me not because she cared that you are a dirty little sissy whore, but because she wants me to train you to be her little cuckold.
It seems she has been fucking around with other men for months now. She especially enjoys big black cock. Your wife thought I would know how to break the news to you. I had you lay back on my chaise lounge. Then I ask you when you started dressing up in women's lingerie. I told you that I knew you were a sissy whore and I thought you wanted to do more than just dress up. You nodded your head in agreement.
I even took off all my clothes as I told you how I had just been fucked by a big black cock right before you arrived. Once I was totally naked. I sat down on a stool and spread my legs. I lite up my menthol cigarette and told you to cum clean the cum from my well fucked cunt. I blew my cigarette smoke in your face and let you know that this was just the first step in becoming a cuckhold.
The next step would be making sure you knew how to be a fluffier. So for our next session you will be sucking a big black cock and getting it rock hard for your wife's hot wet cunt. But for today we will just focus on you cleaning every last drop of cum from my cum filled cunt and using that tongue to pleasure me of course.