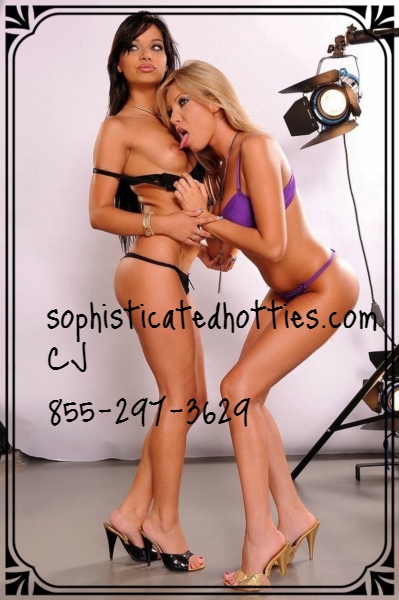 I loved making some naughty neighbor porn with my sexy as fuck next door neighbor Ericka! We were seduced by a big payout for a barely legal photo shoot.  We would get to be sexy famous for some serious cash. I didn't much Like this slut. I was always in competition with older men, teachers and sugar daddies because of her. I mean fuck she is a little big titted blonde. My beautiful small perky tits sometimes didn't draw enough attention.
Well, I showed up ready to be sexy for the camera and this little whore is there flirting with the photographer. Yeah, she already sucked his dick. I could tell. Well, I am a dominating bitch so I walked up to him and grabbed his package. I looked at Ericka and said "Wow must have been the easiest blow job ever with that small dick huh bitch?' Mr. Photo Man left and came back with our outfits. He wouldn't look at me. Love this shit. We were doing a swimsuit role but I grabbed Erica by the hair and gave her My beautiful tit to suck. "Yes, Baby lick it, Get hard for us Smal dick man, It is going to get nasty."
We continued with our sex games as small dick jerked his weenie. I had her face buried in my sweet tight pussy as he came in his panties. I drug her by her hair and had her lap up his spunk. I asked him if he would piss down her throat for me. Ericka tried to bail by I held her tight. She had to gulp his salty piss so she could breathe. I then got nasty and kisses her deep and looked her in the eyes. "You can serve me or you can forever wonder what I will do to you next cunt!" Looks like I have a big titted blonde slave whore now.