I still can't stop laughing at the little sissy fag singing her little baby songs about her pee pee. She got so excited to be humiliated by Levi and I – two real women – that she poohed in her new panties! I couldn't help but laugh at her – what a joke she is. Then Levi had her do a little dance in her dirty panties to make sure the poo got all over her useless little pee pee and jingle balls. That's what she deserved after she tried to tell Levi "no".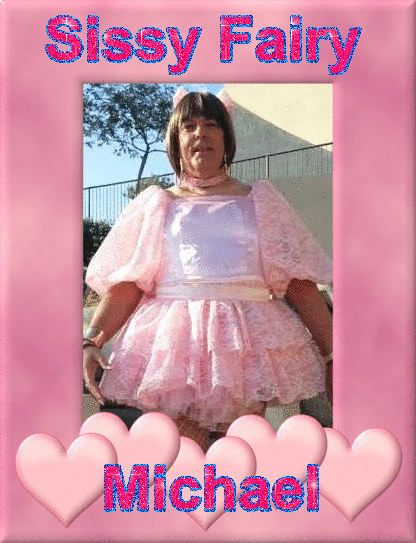 I almost feel bad for her, being such a pathetic little fairy and being laughed at constantly by all us pretty girls. But when she tries to say "no", all of that goes right out the window! Then I want to hear her sing like the little fairy she is. And poo'ing in her panties? That was very very bad and she needed to be punished. I know she had been waiting all day, but she should be treating her frilly little clothes better than that.
She is simply a little faggy fairy princess that still has a little bit to learn about her place and know that what Levi asks is what she does. There shouldn't be anymore questions about that! Her little frilly socks and frilly dresses and makeup done like a pathetic little pansy, is all I needed to see to know how pathetic she really is. I've told all my friends about her and shown them all of her pictures – I think the whole world should get to see them. I am certain that Levi will make sure that happens even more very soon!