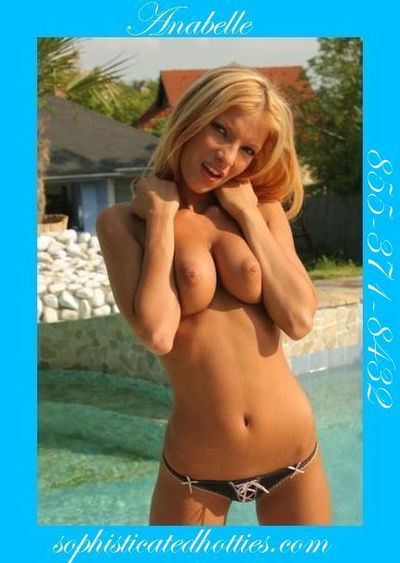 This weekend my Sugar Daddy decided he wanted to go out of town and take me on a little mini vacation to the beach. I packed my skimpiest little skin tight micro bikini. I love flaunting my perfect ass and tits for him.
We got to our destination and after giving the hotel bed a proper christening, he popped a little blue pill and we headed to the beach. Seeing me in my thong bikini got him so hard. He wanted me right here on the beach. It didn't matter that someone could see us, he had to have me right now. I climbed on top of him and pulled my bikini bottom to the side and sank my pussy onto his hard cock. I started riding him right there on the beach for everyone to see. It made me even wetter knowing we could get caught. It didn't take long before I was cumming. I arched my back and had a gushing orgasm. My bikini bottom was soaked in my cum. He pulled out and flipped me over onto my knees and jammed his cock back into my wet pussy. Within a few strokes he was cumming. He pulled out and came all over my ass and back. My sugar daddy loves seeing me with his cum on me.
We're back in the hotel now on day two of our weekend fuck fest on the beach. Who knows what he has planned next. I guess I'll find out, if I can manage to get out of the hotel room.