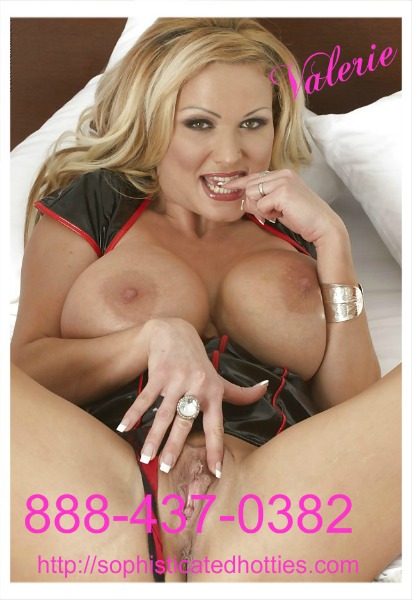 I never knew about sissy maid training until I met my husband. He's much older than me and his cock is so small. Good thing his bank account is nice and fat.
He swept me off my feet with his charm. I couldn't wait to feel his cock inside of me. When the time finally came and I slipped my hand into his pants, I was horrified. I smiled awkwardly and he burst into tears. That's when he revealed his secret. He was looking for a wife like me because he needed sissy maid training and he knew I was just the woman for the job.
He bought me piles of sexy lingerie and spa treatments. Then he sent me out at night looking for the biggest cocks I could find.
My masculine businessman spouse turned into a cum craving slut!! He loved watching me get fucked. He could barely wait until you left so he could lap up the creamy leftovers and jerk his tiny weewee onto my big tits. As for me, I am loving it. I feel like the luckiest woman alive. I can barely wait until tonight when I go out searching again. Are you a cucky slut, too, who needs some training or are you the oversize cock that I'm searching for?