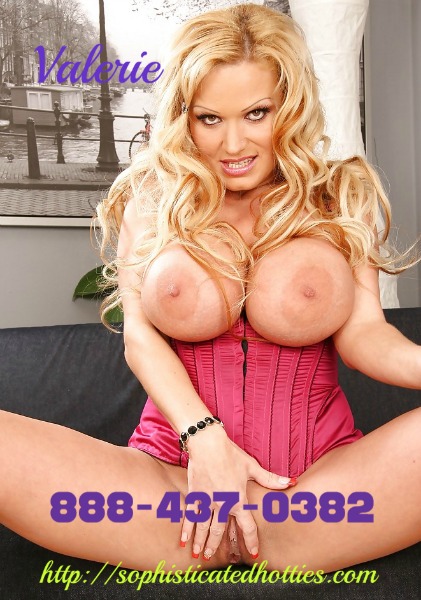 Some women just get sensual phone sex. There's an art to being classy-trashy. It's not about cursing and being crude. It's a slow sexy build up that leaves you wanting more. That's the way I love phone sex.
I've been your neighbor for years. You're a lot older than me and I'm guessing that by all of the grandbrats hanging out, that you aren't getting your needs met.  I guess with your wife getting older, those balls aren't getting emptied regularly. You better use it before you lose it, daddy.
I saw you hanging out in the yard while I was washing my car. I smiled at you and walked into my garage. You followed me, pushing me against my work bench, kissing me. I put my finger to my lips. "Ssssshhhh." as I dropped to my knees and unzipped your pants. I took just the head of your cock into my mouth, slowly teasing you. I cupped your balls, feeling their fullness and need. I took your poor old penis to the hilt, then looked up at you with big blue eyes. "You taste so good, daddy." I purred. I feel your hands stroking my hair as I pull a load of creamy cum from your dick. Your whole body shudders with pleasure. "Thank you, sweetie." I hear you whisper as you walk away, your silver hair making feel like I did something good. I know you will be back. Even classic cars run like new ones with the right lubrication. I have a feeling you just got an STP Gas treatment.  You just need a little tune-up now. Hurry back, sexy. My engine is purring….