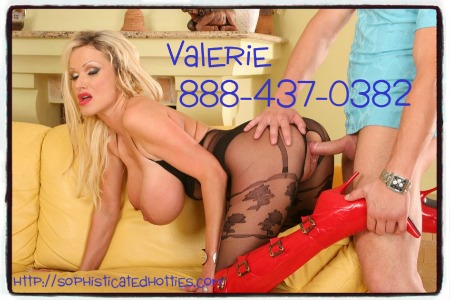 Erotic roleplaying always make me think of how naughty of a neighbor I can be. I am known in this hood as the married lady who loves to fuck. It's what I love best. And my old husband loves to do clean-up duty. I swear he knows the taste of every man in this cul-de-sac. Seriously, he can suck my pussy and say "Mmmmm, I love the taste of Tyler's cum." Yep, he is a cum connoisseur. Once in awhile I will fuck someone new to throw him off. He will roll that cum around on his tongue like fine wine.
I got that chance today. A young man knocked on my door offering to mow my yard. I usually mow it myself, half naked to make the husbands drool and piss off the fat wives. But he was smoking hot. He named a fair price and got busy. I quickly changed into something easy to access. A short sundress with no bra. When he finished I invited him in for a drink. I bent over to get my purse, exposing my waxed little pussy. I heard his sharp intake of breath. "Oh sweetie. I almost forgot your tip." I kissed him right on the lips and fondled his growing member.  He didn't protest so I pulled down his zipper.
Let's just say that I tip very well for good service. That lawn boy was packing some serious fuck meat. A good neighbor should always follow the golden rule. We were both smiling when he left. I told him to stop back in another week and trim my bushes.