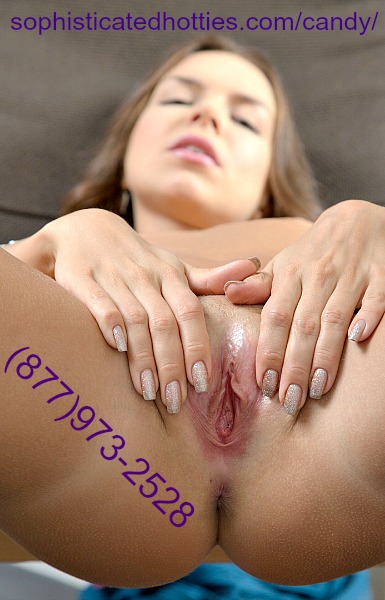 My ass has always been a soft spot for me. I am always scared to get fucked in it but I also love it. The best orgasm I have ever had was while I was being fucked in the ass. Joseph knew how to do it perfectly. He was the man I lost my ass virginity to and who has made me orgasm the hardest. The best part was he was my neighbor for five years when this happened.I had already wanted him, but he had a wife and brats. Luckily no one was at his house, and no one came home. And he stretched my little sweet ass hole perfectly.

Joseph had asked about my previous experience with ass play and anal. I had informed him I had none and never wanted to. He made it very clear that if we were going to have sex I had no choice in the matter. I thought to myself is he gonna take my ass by force? When he saw my fear he told me that it wouldn't be by force, I would want it.
As he was fucking my pussy, nice and hard I was cumming so hard, I didn't notice his finger in my tight hole until he was all the way in. When I did I freaked out, then he wiggled it and I melted. It made me shudder like never before. He slide another finger in and slowly fucked me with it as I was moaning and twitching. Finally he got his third finger in and I was screaming out in pleasure. I loved it.
What I didn't realize was Joseph was only getting me ready for his huge cock. He slowly slide it in. He had most of the tip in as I tried to protest. He then pushed it forward, nice and hard and I screamed in ecstasy. As my ass was fucked hard and rough a vibrator was slowly being shoved in and out of my pussy by Joseph. As I was building towards my climax I had a full body orgasm. My body twitched all over his cock as I screamed and moaned like never before. I squirted, it is the only time I ever have and I loved it.
I wanna squirt again, I haven't in so long. I need someone to make me squirt again. I hope I find a taker who wants to make me.