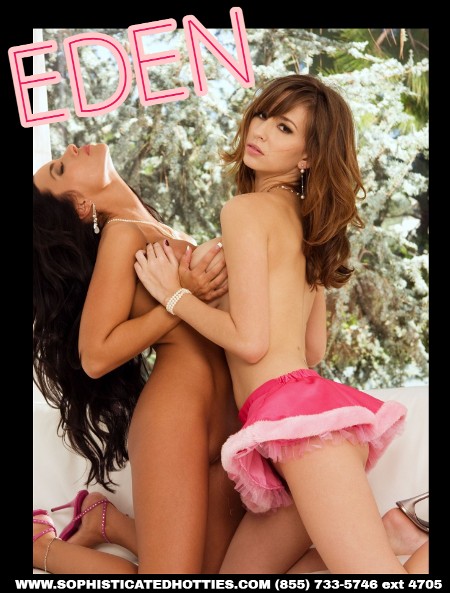 My best friend has the most Beautiful ebony pussy I have ever seen. Her pussy tastes super sweet! The other night, she wrapped her legs around my neck and face fucked me. We got super drunk and well there were no men around just the two of us and whatever foreign object we could find. She and I wound up in a closet French kissing… One thing led to another and eventually, I had her legs spread with the neck of a Corona bottle shoved inside of her cunt, Her nipples extended about a centimeter out…
I caressed her breasts and gnawed on her hard nipples while bottle fucking her cunt.
Her Sexy breasts bounced up and down in my face as she showed off her rhythm… That perfect bubble butt of hers made clapping noises as she slammed her pussy back into the palm of my hand. My pussy was soaking wet, after watching her orgasm we laid on the floor and scissored until I coated her pelvis in creamy squirt juices.
Tiffany called up one of her Black bulls to come and join us.
A silky smooth buttered up chocolate hottie stood before him getting her cunt filled while I sucked her pussy resin off of his balls. My Shaved wet pussy was pulsating eager to have a chance to grind my sloppy wet pussy on his Massive black cock.