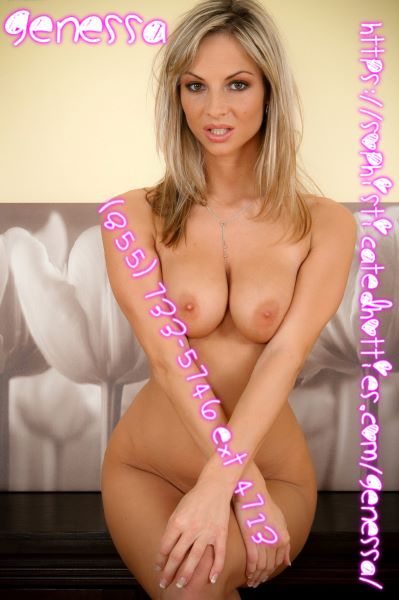 I am a Hot sexy woman, who loves taking care of her man with a Sex therapy of sorts. I will do every thing to fuck your brain and get to know what exactly what you want. I will be waiting for our session bare pussy throbbing and dripping wet as I think of all the ways I can help you. I get on my knees and open up and prepare for you to unload on me.
I'm here to please, and taunt and tease; helping you to release the burdens that weigh on you. Those balls are so heavy, I can tell you are in need of the amazing cock sucking I offer. I want to help you baby I know you need sweet relief. I grip your balls and bob my head up and down your nice long shaft. I know that quiet with your cock in my mouth is how I should act.
So ahead baby let all the pent-up aggression out. Force fuck my pretty face and use my sweet warm mouth. I'm nothing but a fuck toy, a good whore that you can use. I am a solution to your problem and I'll keep it between us. Know has to know that you need me to lick your ass and nuts. All you have to do is ask and you know I'm cuming too. I rum by pussy and I taste that precum and I ready myself to swallow. Feed me baby this is round one this pussy is the start though!
No bend me over and fuck me hard and fast. You know I like it deeper baby, and make sure you smack my ass. I'm yours and this pretty tight pink hole fits you just right. Jerk your cock off back I want your cum dripping down my thighs. Our session is meant to help you completely relax, so if this pussy doesn't do it, you know you are more than welcome to use my nice, perky, round ass!