Lesbian Sex with my Neighbor's Wife!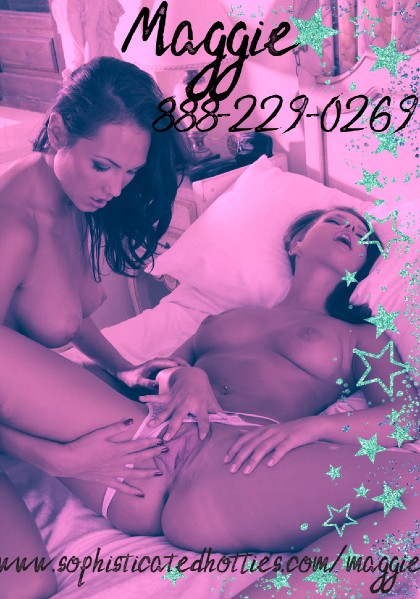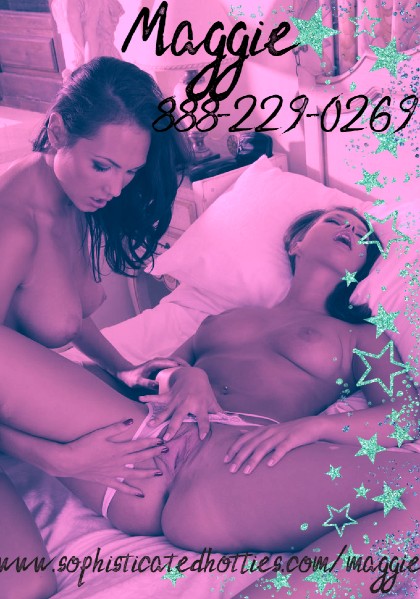 I never thought of myself as someone's cheating accomplice, but I can now say I enjoy helping a naughty gal cheat.
I never expected myself to be so attracted to a woman. But there she was, my neighbor's wife. Gorgeous perky tits, and long brown hair, laying in her back yard under the sun, completely naked. I must have tripped over something, because she looked over my way and noticed I was staring at her! I was so embarrassed; I wasn't sure what to say.
She walked over to me, still completely naked, and began rubbing my shoulders. Slowly, my clothes started coming off as well. She smelled absolutely divine, I wanted to devour her. We slowly made our way to the bedroom. I started panicking, I had never had sex with a woman before. She began kissing my entire body, until eventually I could feel her tongue making circles around my juicy clit. It was unlike any other, so gentle and touching all of the right places. I pushed her head down farther, feeling her tongue dig into my tight pussy, rotating in a pattern. She began tongue fucking me so quick, I could feel myself building up, ready to release. I was so fucking turned on and wet for her, I had a leg shaking, squirting orgasm just from her tongue! She of course licked up all of my sweet juices. It was delicious, and I can't wait for my neighbor to visit me again.