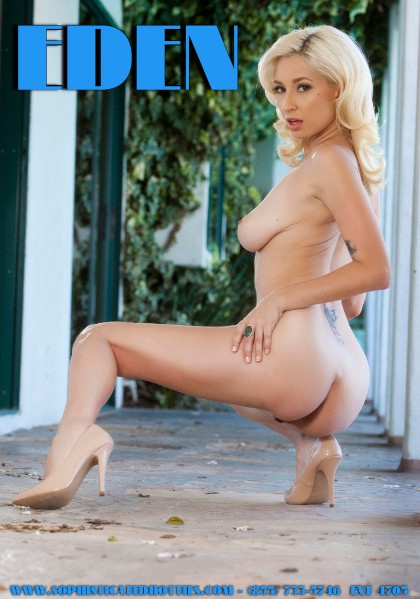 I am an on campus student studying law.. I often get these dirty thoughts! I have this fantasy of mine that I cannot wait to bring to fruition. I've always had a thing for the bad boys..
Once I am through with law school I will be able to sit side by side in a private room with all sorts of criminals. I cannot wait to get fucked by a convict who 9/10 will be convicted for life no matter how hard I defend him.
If there is one thing I can do, it is get a few continuance's so I can spend a bit of extra time with him… I can not imagine how good and hard he will fuck me.. Especially seeing how I will be the last hottie he will be seeing for life!
I want him to take all his anger out on my tight slick pussy! I know he will be so vicious and do things to me that the average man wouldn't even think of..
I imagine he will tie me up and forcefully take advantage of every last one of my fuck-holes! I want nobody to come and save me.. I want him to do exactly as he pleases!
Fucking torture me and bust load after load deep inside my tight rigid pussy.. Fuck me like its his last day on earth… I want to be his servant! fuck I am so fucking horny just thinking about it..