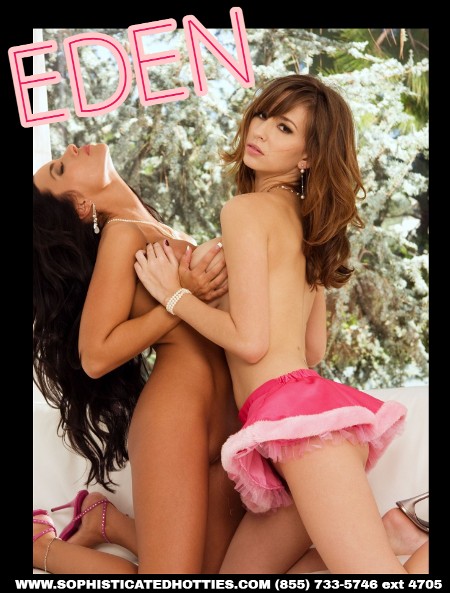 Tutoring an innocent college girl made me want to eat her cunt. It was hot knowing her mature pussy had never been split! I couldn't focus until I got a taste of her unused pussy. She is one hot sexy woman..
I don't know how she has even managed to get by so many men throughout her life and not get her pussy drilled.. It was hard for me to believe so I had to find out for myself. Session after session my pussy would pulsate.
She is a foreign exchange student and needs some help with pronunciation! She manages to speak English but has a super heavy accent which makes it almost difficult to make out what she is saying.
The combination of her Large boobs, firm ass and that seducing tone of voice of hers was sending me through hoops.. She was wearing a short cocktail flair dress and I initiated giving her oral by just getting on my knees and facing her cunt while she read aloud to me.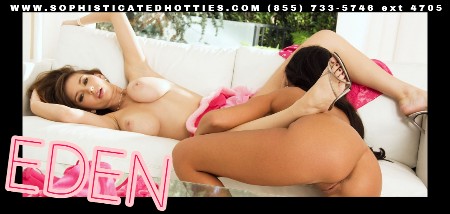 She tasted so good! Her pussy was so smooth and the juices that flowed out had a sweet taste. I couldn't help but slide my finger into her pussy to assure myself that her cunt had never been touched. It was a dream come true when I slid in and could count the ridges of her tight hole as I dug in deeper. She let out a light scream and her cherry popped right there on my finger.
She and I have been dating ever since. My boyfriend has no idea I am fucking the foreign exchange student and I don't plan on telling him. I want her smooth pussy all to myself.