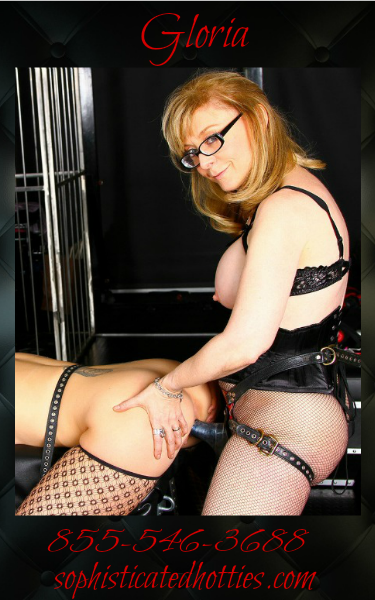 Gerald is such a dirty little man.  Him and his wife have been having a Cuckolding relationship for a very long time.  I hadn't know that because it isn't something that comes up in polite conversation.  I did mention to his wife my new found love of BDSM play and how I have been exploring different aspects of it for a few weeks now.  She then told me about the Cuckolding situation, I was pretty well surprised.  Heidi told me that Gerald was a very loving provider, but since she was so much younger than him there were times that he couldn't perform due to him having bouts of Erectile Dysfunction.  Gerald felt badly because he couldn't perform right, so they worked out a system that she could be with younger men, with the caveat that he be in the room.
Over time this arrangement turned into a Cuckolding relationship.  They both enjoyed it.  Good for them.  Heidi then asked me if I would like to fuck her in front of her husband.  To say I was surprised would be an understatement.  However, they are both good friends so I said yes.  I bought a harness and a few different types of attachments for the harness. 
I have to say, getting behind this gorgeous younger woman as I plunged the strap-on into her beautiful pussy was amazing.  Seeing the effect it had on Gerald was also wonderful.  They really got into the whole role-play.  She was telling him how much better a lover I was than him, how he could never satisfy her the way the other men and I can, how small he was, how pathetic he was.  We played for a couple of hours.  Right before I left we sat down to drink a few glasses of wine.  Gerald told me that what Heidi and I did was one of the most arousing things he had ever seen.
I am thinking that this might become a regular play time with my two dear friends.