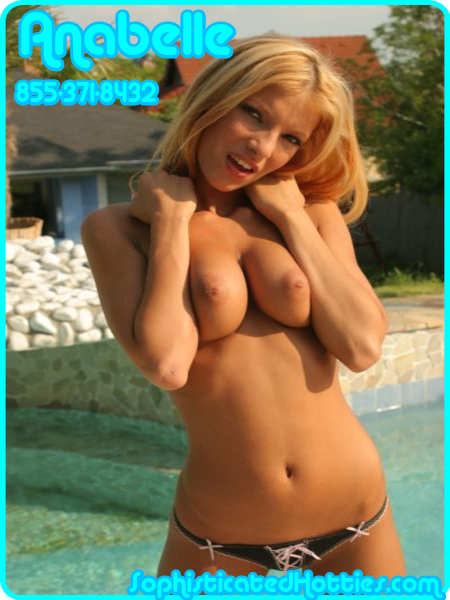 I love giant cocks. The bigger the better, and black men have the biggest cocks of them all. I wanted to have some real fun last night. It was Friday night and I wanted to go wild! I pulled out my list of best bulls, and I invited them all over for some fun. Twelve hung guys taking turns fucking me. My husband was allowed to watch, but he had to sit in the corner in his cock cage and not interact. I was going to spoil myself with BBC and didn't want his tiny dick anywhere near me.
The bulls showed up and the party started! I squatted on the floor in the center of them and took turns stroking and sucking each of their enormous cocks and fawning over their girth and size. The smallest cock there was still 10 inches. It was heaven for a size queen like me!
Then I positioned myself on the bed so that they could fuck any hole that they desired. The first one mounted me and stretched my tight pussy with his huge cock. The others stood around waiting their turn stroking themselves. A few hovered around my face taking turns getting their cock sucked. While the first one fucked my pussy, another lifted me up and slid into my ass. I had a cock in every hole! One after the other they passed me around like candy and fucked my ass or pussy before cumming in me. My only stipulation was that they cum in my pussy, I had an idea in mind for the juicy 12 guy creampie that it would leave me with.
I ended up getting fucked multiple times by each bull. By the time they were done, I had the biggest creampie ever. That's when I beckoned my husband over to me. He had been watching quietly the entire time. Seeing his wife fucked by so many BBC's is every cuck's wet dream come true. I spread my legs for him and commanded him to lap up all the cream. He didn't hesitate for a second. He gulped up every drop of the cum from my pussy. He's such a little sissy fag, he can't get enough cum. When he was done I was totally clean. He licked me the way other people would lick cake batter off of a spoon. Greedy hungry licks, he just couldn't get enough.