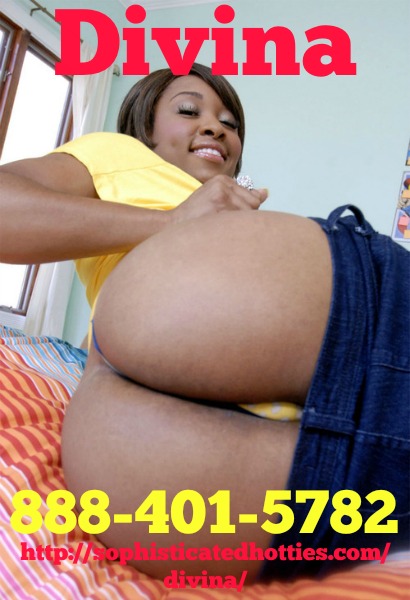 The new neighbors moved in last week. They were an older couple in their late 50's without any children. I couldn't help myself, I felt an instant connection with the husband, John. He was tall with salt and pepper hair. He was very handsome and charming. I made it my new mission to get John into my bed. Today, I noticed John's wife kissing him before getting into a Uber with her suitcase. The time for me to seduce John had finally come, I put on my shortest blue jean cutoffs and a bikini top. I walked over to his house fully confident that his cock was about to be in my pussy. His eyes nearly popped out of his head when he saw my sexy body because I had curves that his wife could only dream about. I pushed past him to enter his house and untied my bikini top revealing my great tits. I wanted him to know that we were about to fuck without saying a word. He snapped out of his shocked state and was all over me. He sucked on my nipples and put his hand in my panties. We fell on the sofa and he helped me out of my shorts.
"Give me that black pussy", he demanded.
I spread my legs and He felt so perfect between my thighs. He pushed his hard dick into my pussy and an electric current flowed through my body. Every dick thrust he gave me I met with my own thrust. I bucked my hips towards him as we slammed our bodies into each other. My pussy was so sloppy wet you could hear a loud smacking noise and sloppy queefs. We fucked until his warm semen filled my wetness and he collapsed on top of me. Mission accomplished.