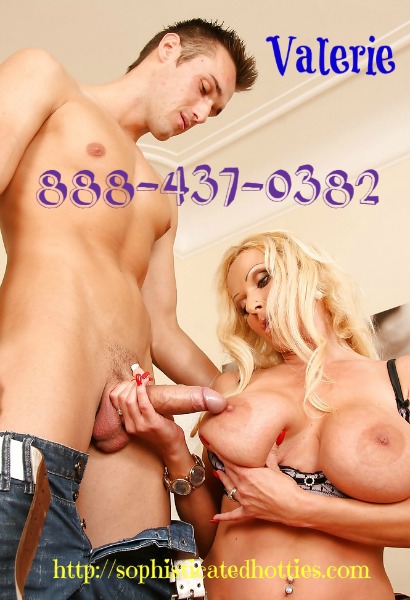 I'm the neighborhood tease and denial slut.  I love it. Knowing I could have any cock in town makes me wet. I'm married to a local retired businessman who gets off on his wife flirting with other men. He buys me sexy, tight clothes to show off my body. No one knows his kinky secret.
I don't mind at all. I get to look damn good. Short shorts. Tight tops that show off extra large tits. He pays for me to get my hair and nails done. He loves my soft silkie little piggies. and best of all, I get a pass to all of the cock I want. Oh, I try to be discreet. I hire all of the local boys to do yard and pool work for me. The old man gets so excited when young cock arrives. He has the house wired so he can watch it all from his den.
My favorite thing is tease and denial. Making these boys work for a peek or a touch is so much fun. Knowing that my husband is watching really brings out my wicked side. I seduce these shy young men and drain their balls. Giving them a first blow job or knowing that I'm the first pussy that cock has ever penetrated gives me a sense of power. Afterwards, i join my horny hubs in the den where he is eagerly stroking his old cock and ready to lap some boy batter from my creamy cunt.
Being the naughty wife of a cucky, cum slurping spouse is living the good life for sure!!! I invite you to be my cuck and watch me in action. or fuck me hard and leave me a deposit for my faggot hubby. Call me a slut but you know you can't resist this pussy!!