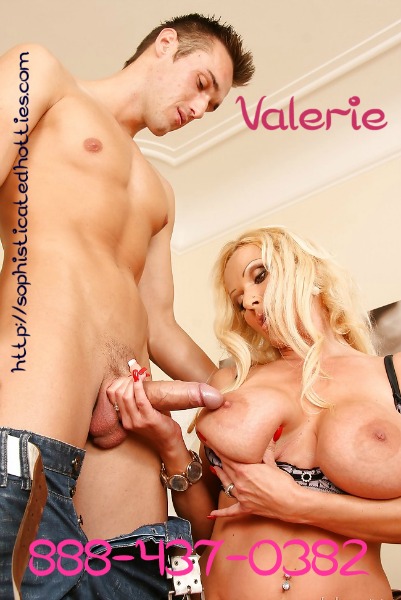 The sound of skin slapping filled the air.  You fucked me like a well oiled machine. I love the way your tanned skin glistens as you try not to cum. I only met you an hour ago. I'm the local naughty neighbor phone sex celebrity. You were in town to visit my neighbor 2 doors down but he wasn't home and you were sitting on the porch. I hated to see a fine looking man kept waiting so I invited you in for something cold. What you didn't know is that I was horny as fuck.
I'm a married woman. My husband is much older than me. He knew when we married that he could never keep up with my needs. So we signed an agreement. I can fuck any man I please as long as I come home and share all of the details. My hubby's shriveled cock gets hard when he hears that he married a slut like me. He loves to take out his teeth and suck the creamy leftovers from my perfectly waxed pussy. I've discovered that he is quite the little cum slurping faggot. It makes him so excited that he squirts his little load all over my tits.
So now that I can get all I want, I seem to want even more. Even my younger neighbor boys are looking pretty good. Just knock on my door and ask if I need any work done.