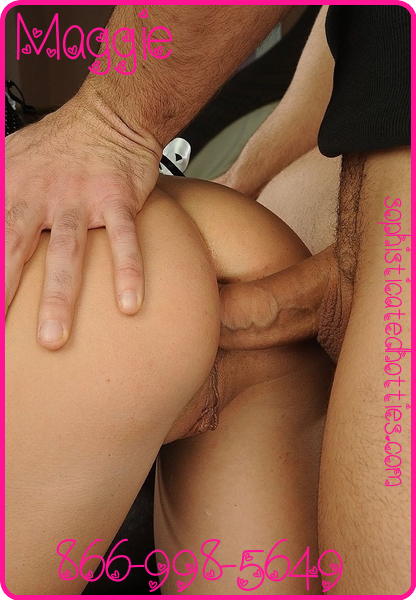 When you're a college student, you'll do anything to make some extra cash. I took a job as a slutty maid, which was actually really good money. I walked into my next house to clean and started getting to work. The owner of the home, a handsome bachelor, came down stairs and introduced himself. He was incredibly charming and showed me where everything was.
As was typical for our clients, he sat back and watched as I bent over to scrub and sweep. What I did not expect was for him to come up to me and press his erect cock against my ass. Since I'm a bit of a freak, I was turned on instead of offended. Turning me around, he kissed me as he rubbed my clit, feeling how wet I had already become. He grunted and pushed me down to my knees.
I gave him a naughty look, holding eye contact, as I swallowed every inch of his rod down my throat until his balls were touching my chin. Gagging, I worked my tongue along the shaft, loving the way it made him squirm. Unable to hold back, he bent me over the counter, yanked my panties down, and jammed his dick into my asshole.
I yelped as he stretched my tight ass. Reaching around with his hand, he played with my sensitive clit while he pounded me from behind. My moans built up until they were shouts of ecstasy and I was shaking from cumming so hard. When my climax subsided, I got back onto my knees and let him jerk his hot, sticky load all over my face and titties.