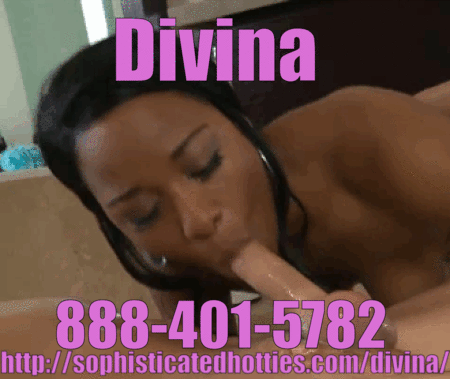 I guess the twins missed me because they both came over to borrow a cup of sugar. These boys live in the apartment next to mine and they love fucking my black pussy. I've been busy with work and I haven't had time to play. But here they stood in my doorway with stiff dicks ready to destroy my tight pussy. I let them in and immediately drop to my knees and started sucking on their erections.
Together they chanted, "Suck it bitch suck it!"
These boys were addicted to this black pussy. They've caught jungle fever and there's no cure. They love the way my ass ripples when they slap it. I'm turning these boys into men because only a real man can handle these curves. I look like meat on a spit when I suck off one brother while the other twin pounds my tight holes. They use my body like I'm a plastic sex doll and I love every minute. It's so good having hard cock conveniently next door.