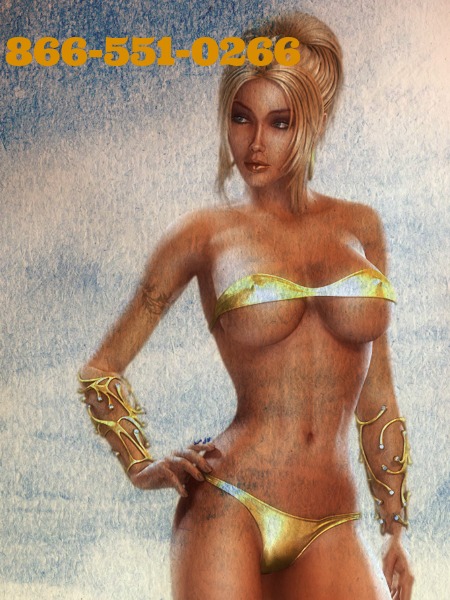 Sensual phone sex is that orgasmic note of pleasure that requires the senses to be free and let  go.
     I heard your voice and immediately I was taken in by how I felt about you. That brilliant smile that caused the lights in your eyes to dance and the ample movement of your hands as they touched the piano with such passion.  It was something to see and something that made me so hot when I looked at you. Grabbing you firmly I wanted to see more of you to feel your chest rise up and down between your finger tips and then see you smile as we worked on our favorite video games together. It was hot and wild using the avatars that we created to fuck one another. You moved your hand against my shoulder and slowly pulled down my shirt and started sucking my tits like you were having a feast. Oh what a great scenario of life you give me when you touch me. You spread my legs and tasted my fruit and just slightly licked my swollen nub that just needed to be tantalized.
     You are the one that created the fantasy  and now in my mind I lay here breathless listening to the sensuality of your tone and the warmth of your words as they created a scene that was so perplexed and so hot. I wanted to see your fingers dance along my body and trail the inner circles of sweat that had begun to build along my chest from the heat of your tongue. Your caress won me over and soon  my legs were parted open and you were lifting me up pushing me down on your jolly rancher I felt the hardness of you go inside and cause me to cringe because of how powerful you felt inside me. Slowly we started to creating a rhythmic dance that had my body lifted and floating and I couldn't stop I wanted more of you and so I wrapped my legs around your head puling you closer in… and then I opened my eyes the phone went dead and the conversation was over.