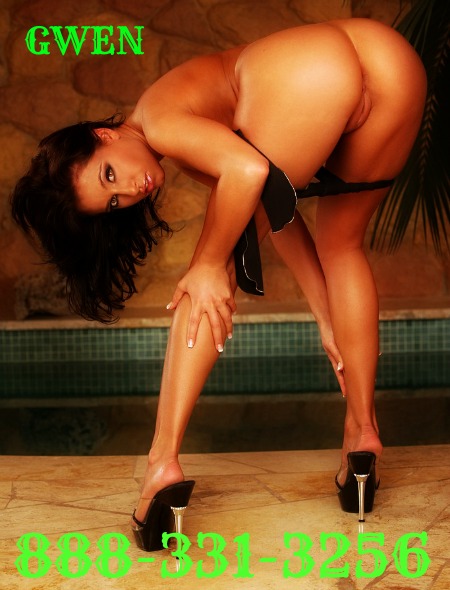 I am a woman who likes to be in charge. 
My sissy can tell you all about that. 
He started out as a random fuck and turned into my sissy puppet. 
Three times a week my sissy comes to my house. 
He is dressed up in a black and white tutu, black bra, thong and bow tie.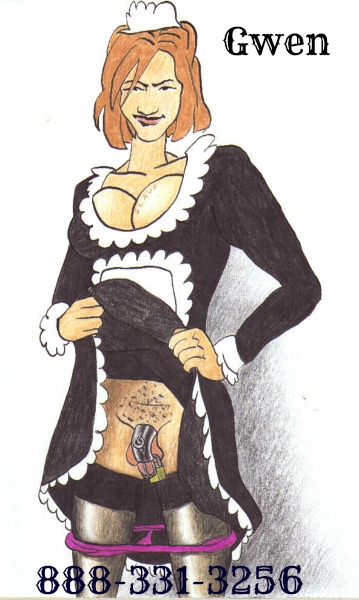 He cleans my house like that. 
I love watching his fat feet in tiny high heels as he vacuums my floors. 
I make him sing songs as he gets on his hands and knees scrubbing the tile. 
He is my ugly Sissy Maid. 
There are times when he doesn't do a good job. 
He gets punished.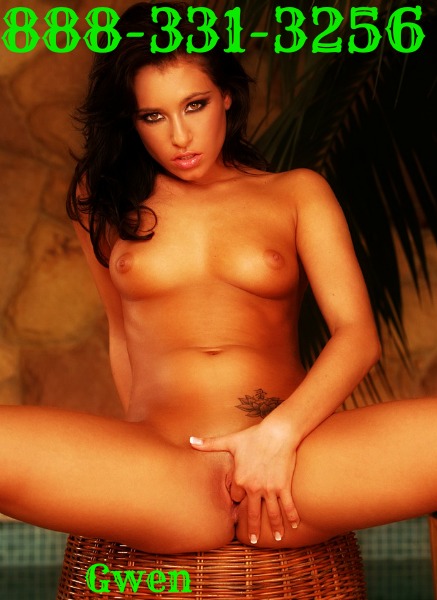 I humiliate him, he goes and stands on my patio and screams he is a worthless fag sissy who has a tiny cock and doesn't know how to clean. 
Oh but my sissy loves it. 
She really does. 
I love watching her cock get hard in that tiny thong. 
I love my ugly sissy!!