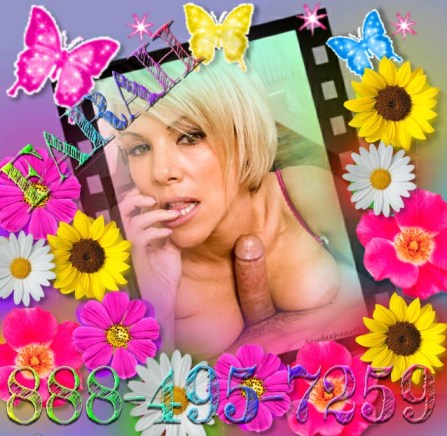 I love Spring. It is my favorite season for many reasons. I think as a sex ed teacher, I have always associated spring with mating. Goes back to those silly archaic sex education videos they showed me when I was young about flowers and bees and pollination. Sex education courses have advanced since my school days, thankfully. I am not afraid to teach students about fucking, breeding, copulation, fornication….but the days of talking about pollination are long gone. I don't sugar coat my health classes, and I don't bury my head in the sand and ignore the fact that abstinence is not realistic with young horny students in their sexual awaking.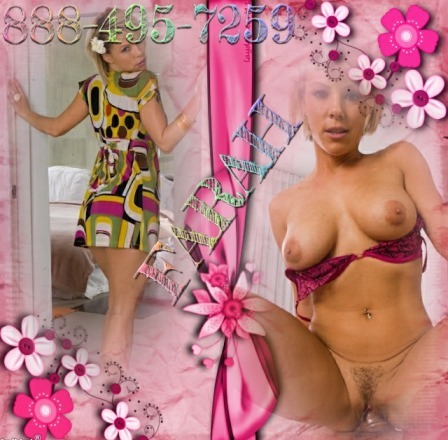 Every now and then, I get a disgruntled parent who doesn't approve of my direct and honest conversation about sex with their student. Yesterday, once such parent came to see me. Pretty handsome for a conservative guy. He feels sex education is best handled in the home. Even went as far as to say sex is something that should only happen between married couples when they are trying to conceive a little one. Is it 1950 I asked him? This parent needed a wakeup call. I seriously doubted his son was a virgin. In fact I knew he was not. I have caught him fooling around in the gym on more than one occasion with a fellow student.
I stripped naked in front of him to test his beliefs. A married man with such strong convictions about sex and marriage would not be tempted by my body. He blushed, tried to tell me to get dressed as I was debasing myself, but his cock was bursting out of his pants. "You can't keep it in your pants and you are an adult and married. How do you expect Tyler to show restraint when young hot women, maybe even a few MILFs like me, are throwing themselves at him?" I suggested he go back in time and remember when his cock had a mind of its own. Then I slid between his legs, yanked his pants off and gave him a much needed blowjob. Poor guy. Pretty sure his wife has not touched his dick since before she had Tyler. She is likely the reason for his old school views. My mouth was slobbering all over his rock hard, neglected cock. My hands twisting as my mouth worked up and down his shaft. Even used my tits to jack him off.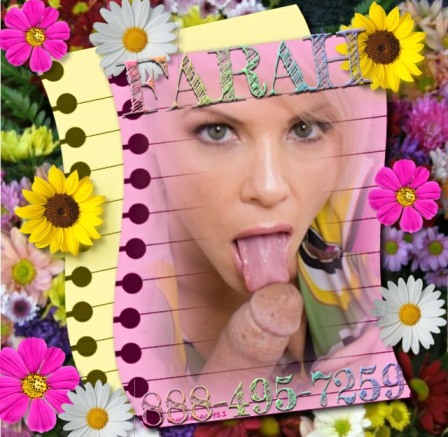 Spring was in the air, because I could show no restraint. He talked a mean game, but he was not resisting me in the slightest. I straddled his cock, teased my pussy with the swollen head for a bit, before I lowered myself completely down his rod. Thick, long cock. Certainly took the winter chill out of my puss. Didn't take long for his stamen to pollinate my tulip lol. May have been the largest load of cum my pussy has seen from one man this century. "See, you can't resist a sexy woman; Tyler won't be able to practice abstinence, so better he is informed with the facts of life." As I was cleaning the jizz off his cock with my tongue, he asked if I did any private tutoring. I giggled, smiled, and said, "for you, school is always in session." If his wife isn't going to take care of him properly, I have no qualms about being his mistress. A throbbing hard cock is too beautiful of a thing to waste. Ladies take care of your husbands. Women like me are everywhere!