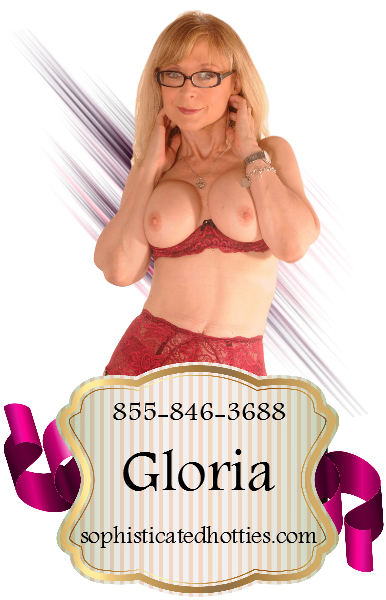 There is comfort in giving over control.  Even if that control is over your orgasm.  From the moment I sit in front of you, until you finally explode all over the place, your stroking is only done under my direction.  Your hand will travel over your cock in the manner in which I instruct.  I know at times it gets to be almost too much, but I have faith in you, I know you can hold out.
Every time you come close to cumming I make you back off.  I can hear the agony in your voice, see it in your face, but I promise it will be well worth all the teasing.  I will not touch you, you will do it all on your own.  I can see you want to jack off quickly, but I make you go slowly.  I have you lightly gripping your hard, aching dick.  I can tell you want to grasp it harder, but not yet.  We still have a long time to go.  I might have to ice your balls, or tie your hands to your side as you breath through the stoppage of your strokes.
Then we start again.  With each stop and start you get closer to the edge faster.  I have to pay very close attention to your breathing, I do not want you to go one stroke too far, because then the fun will be over, and nobody would want that.